It was like a restart of summer voyage when after two weeks we cast off the lines and the voyage continued. We had been stuck in until the new battery arrived from the UK. Dublin and Dun Laoghaire were left behind with Southern Ireland in front of us.
On a way to the south shore we made one stop for dividing the voyage into convenient day sails. From Dun Laoghaire to Arklow it was 43 nautical miles which we initially motorsailed and after the wind increased we used the silent propulsion from the sails. It was an easy day at the sea.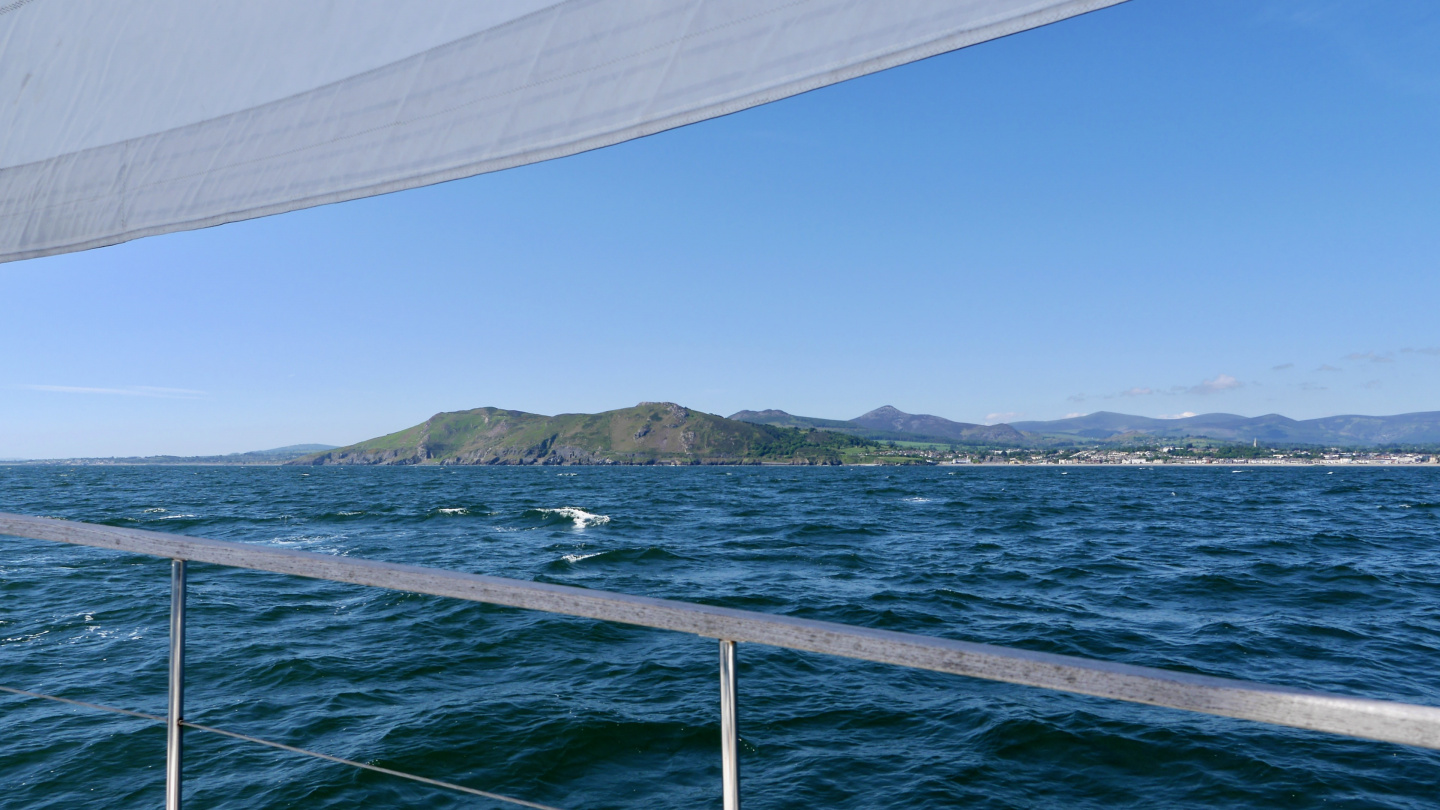 Arklow is one of the harbours where many passing yachts stop on a way to the south or north. The harbour has 24h tidal access. It is also well sheltered a few hundred metres upriver from the sea. When searching for winter berth last year, we also got a recommendation for staying in Arklow. Arklow is located on the south side of Wicklow Mountains.
We arrived to the marina in the evening just as the local sailors were preparing for the Wednesday race. Almost 20 boats left the river with skippers shouting orders about setting sails. Our neighbour boat X-posure invited us to join the aftermath of the race at their clubhouse.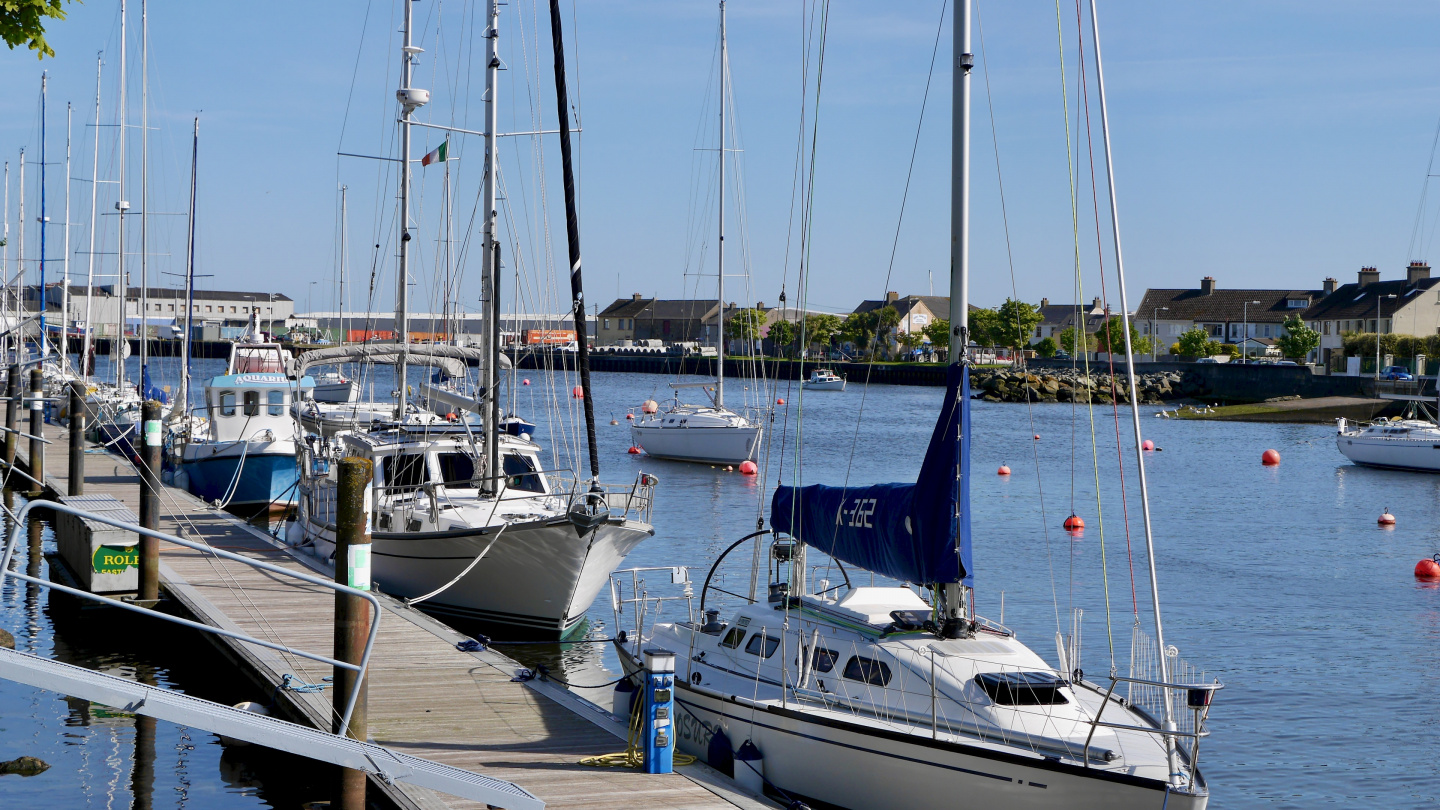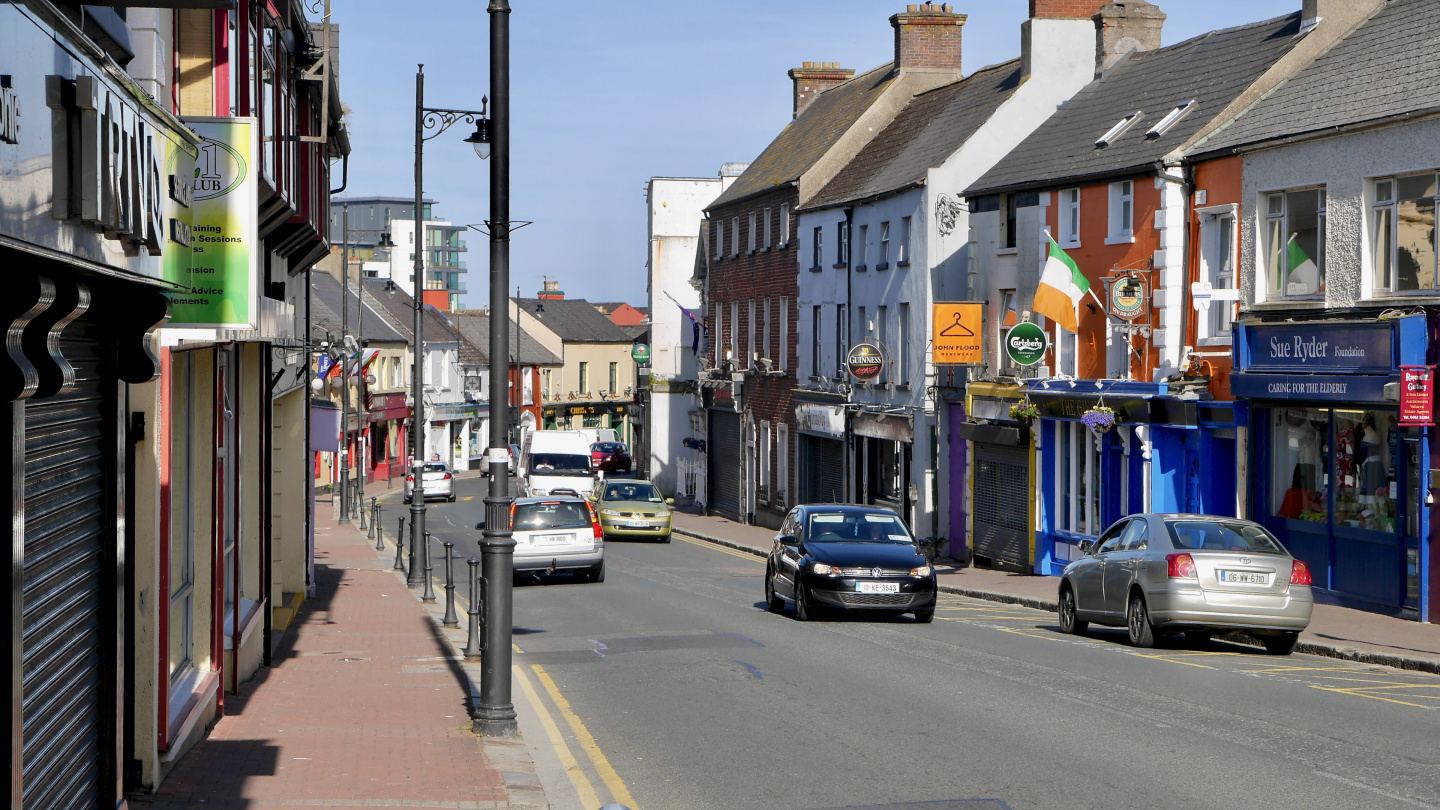 Arklow Sailing Club seemed to be extremely lively community. Best all was that the sailors gathered at the clubhouse after the race for hearing the results. It was nice that the members also enjoyed spending the time together after the race and did not hurry up home after the boat was made fast.
The club members took turns on being a bartender and it was enjoyable to have a pint and pizza slice while chatting about the race. In our yacht club everybody has two rounds of night watch in the marina, here it was compulsory bar service a few times a year 🙂
When the race referee started announcing the results, Andrus was really surprised as he was exactly like a twin to the race official at our club called Juhani. When we heard that his name is Jerry, we were really laughing. Jerry also told about his twin in an English yacht club. We wonder if every club has own Juhani around the world.
The time passed quickly with the skipper of X-posure yacht Lorcen and his crew. We got a decent amount of local knowledge about upcoming coastal passage. One of the best sides of long distance cruising is definitely spending time with same minded people all around the world.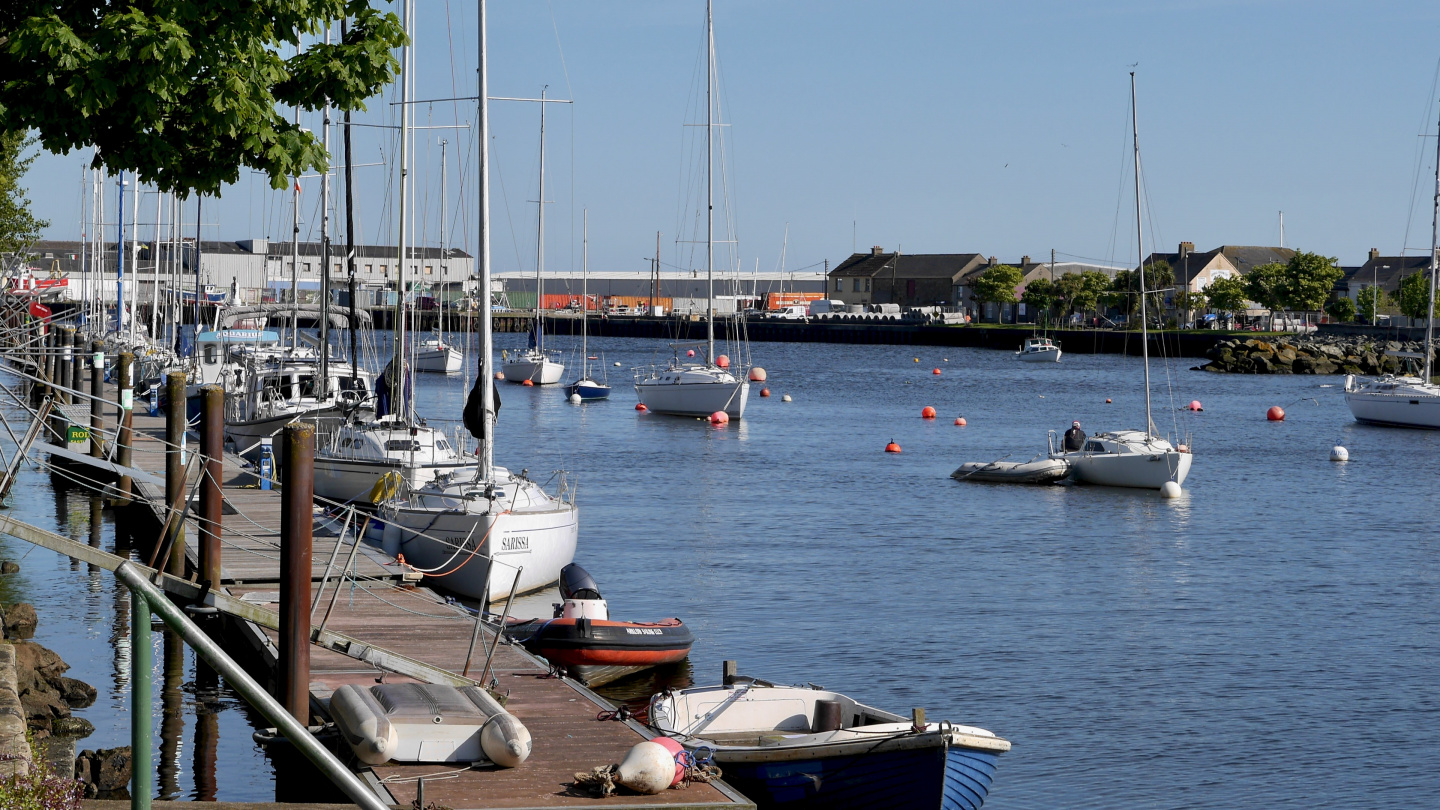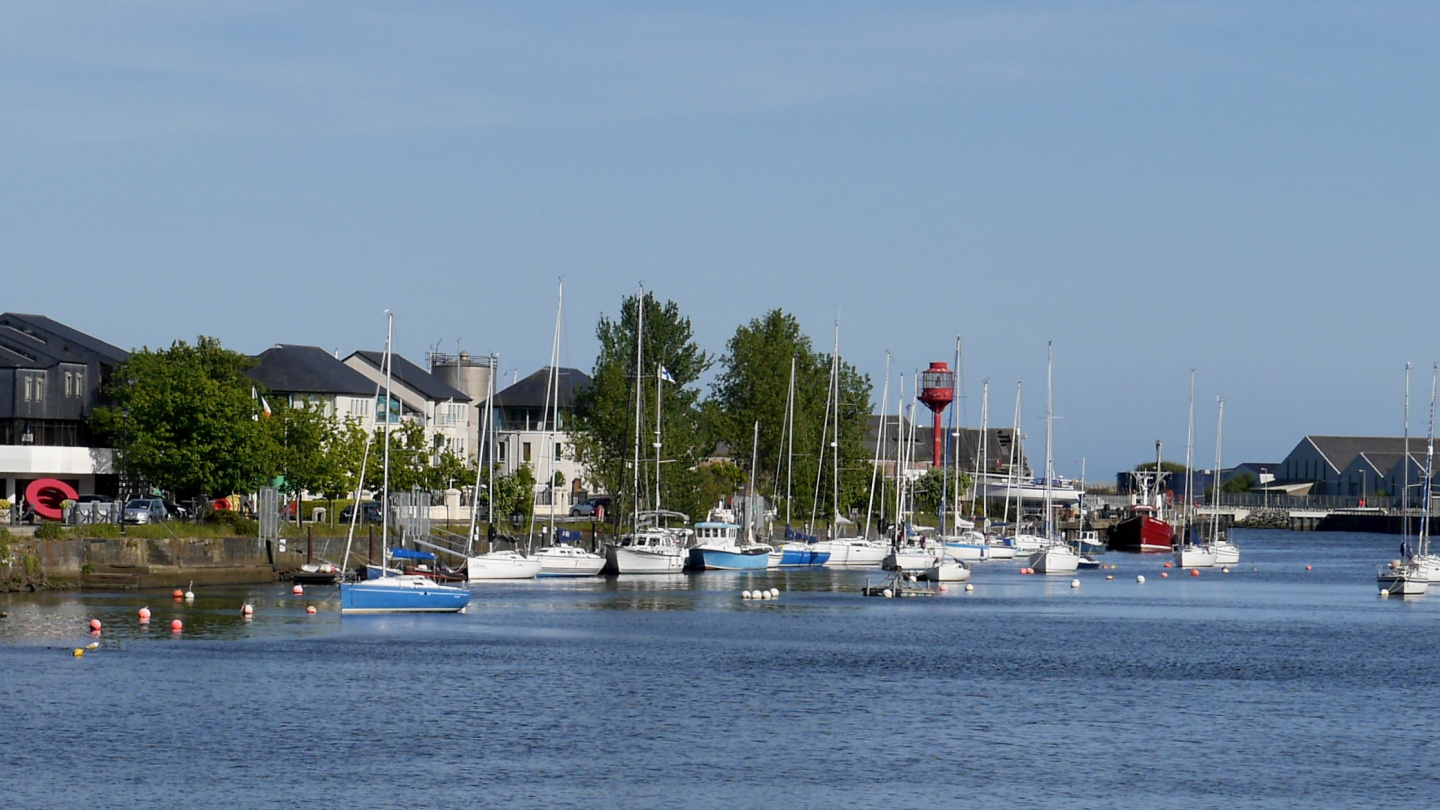 In the morning we untied her lines and departed from Arklow with many new nice moments in our memories.