We have anxiously been waiting for the start of the sailing season. It was very refreshing to visit boatyard and check out Suwena. Immediately it felt like the summer is a step closer.
We had an agreement with the boatyard about keeping Suwena for the first winter in theirs boat storage. This arrangement also supports any needs for warranty repairs.
Already last summer we were thinking that we might want to make some upgrades into Suwena.
Warranty repairs were mainly small issues. Like for example during the damp autumn weather some doors of cabinet swelled so much that it was impossible to close fully the doors. All doors onboard in Suwena are made of solid wood and of course the wood is living a little according to the humidity. All doors were now readjusted and there should have enough space to swell up in peace 😉 Also some tuning has made to the equipment installations but none of problems would have prevented the sailing with the yacht.
The installed equipment have withheld the first year rather well. Only the anchor chain counter was completely broken. The display made by MZ electronics looked already initially lightly constructed. Now it works but I have a suspicion that this device will be repaired still for many times.
The most surprising problem was with the starboard side genoa winch. Every now and then on the Harken 60-series electric winch, the electric motor locking mechanism stays connected and it was impossible to insert the winch handle. The problem was repaired already once last summer. There are no problems with the port side winch. The winch is now opened up, greased and should be ok. We are however still worried about this problem. If we experience the electric blackout on sea and at the same time the winch failure reappears we will have no possibility to use the winch at all!
Another equipment problem was with the Raymarine SPX-30 autopilot control unit. The electric compass sensor has connected to this unit. During the summer about every 2 to 3 weeks all possible displays beeped and notified that the heading is lost. The fix was to quickly open up the unit, quick spray of CRC and tightening the sensor wire screws. Again we sailed for a few weeks. Autopilot control unit has now been serviced and we really hope that the fault is fixed.
We experienced this fault first time on Mysingen sea area, south from Stockholm. Our yacht also has a backup autopilot and we quickly engaged it. At the same moment we understood that we had a major flaw in design. The backup autopilot worked for sure but all displays and the plotter went dead. Now this should be fixed as well. It was a good test in a real situation and in sheltered waters. With bad weather on open sea we could have had an accident.
Already in the beginning we were thinking about a folding propeller. We left it out because we had only a bit sailing experience. At the end of the shaft there is a three bladed Flex-o-fold folding propeller now. We got an estimation from Nauticat that our sailing speed in light winds should now increase by half a knot.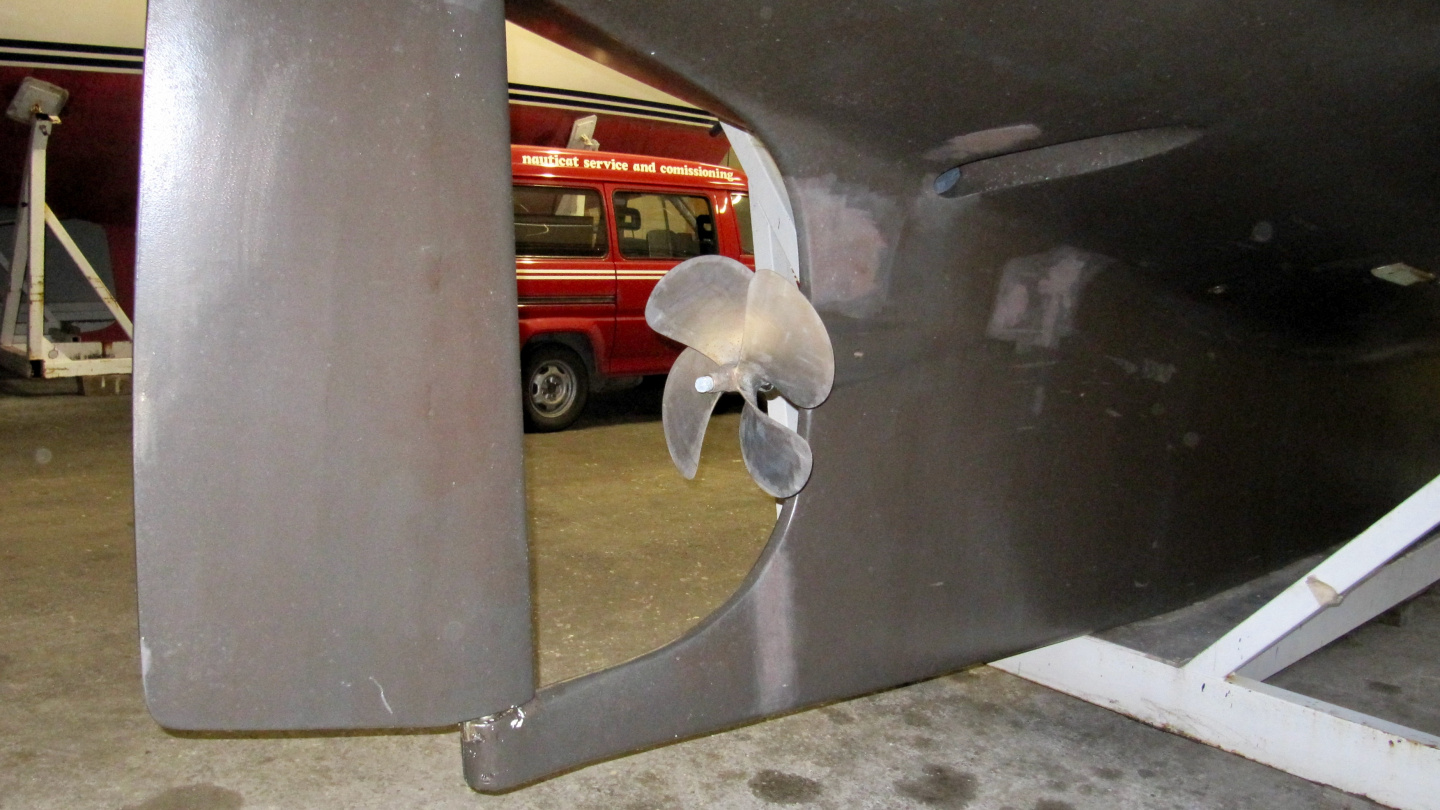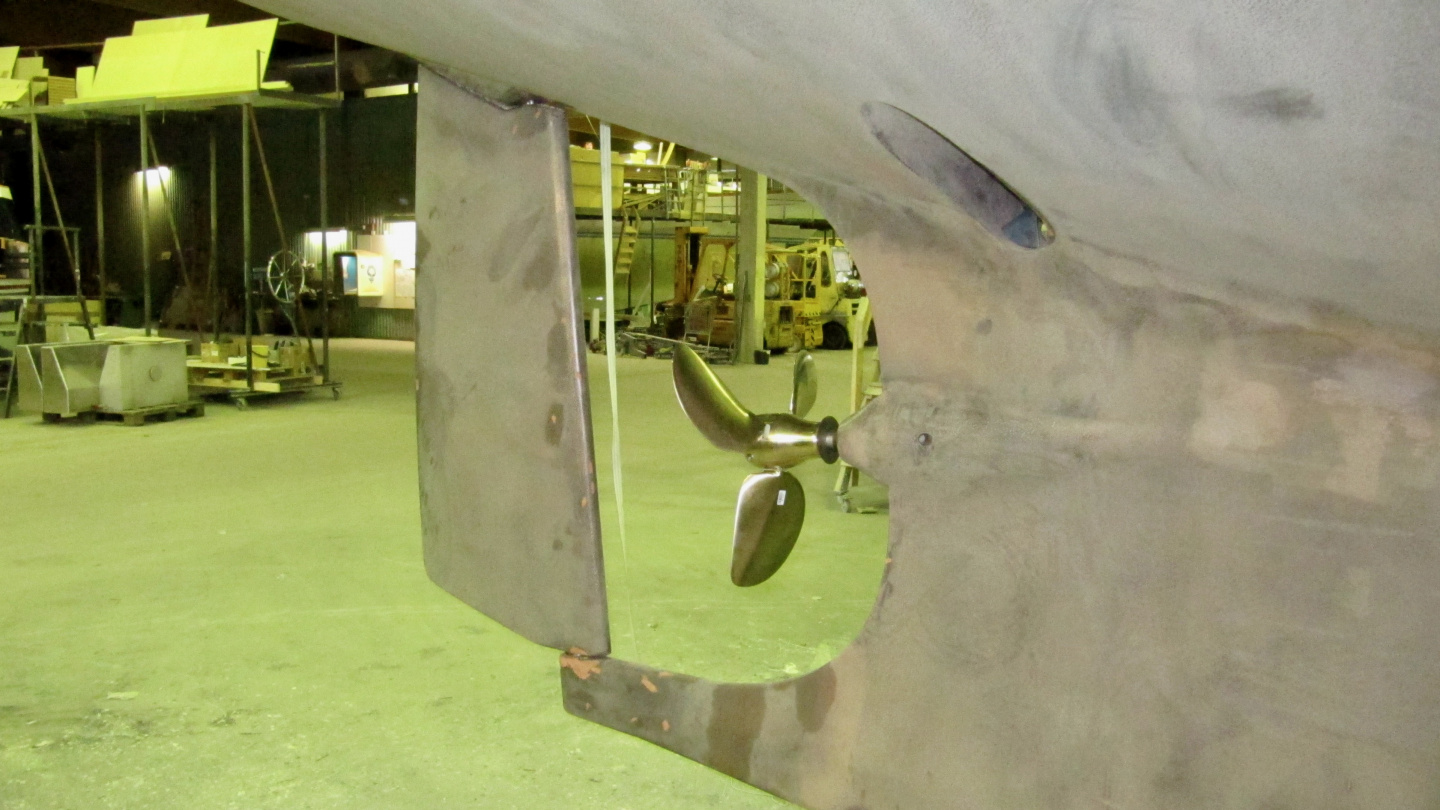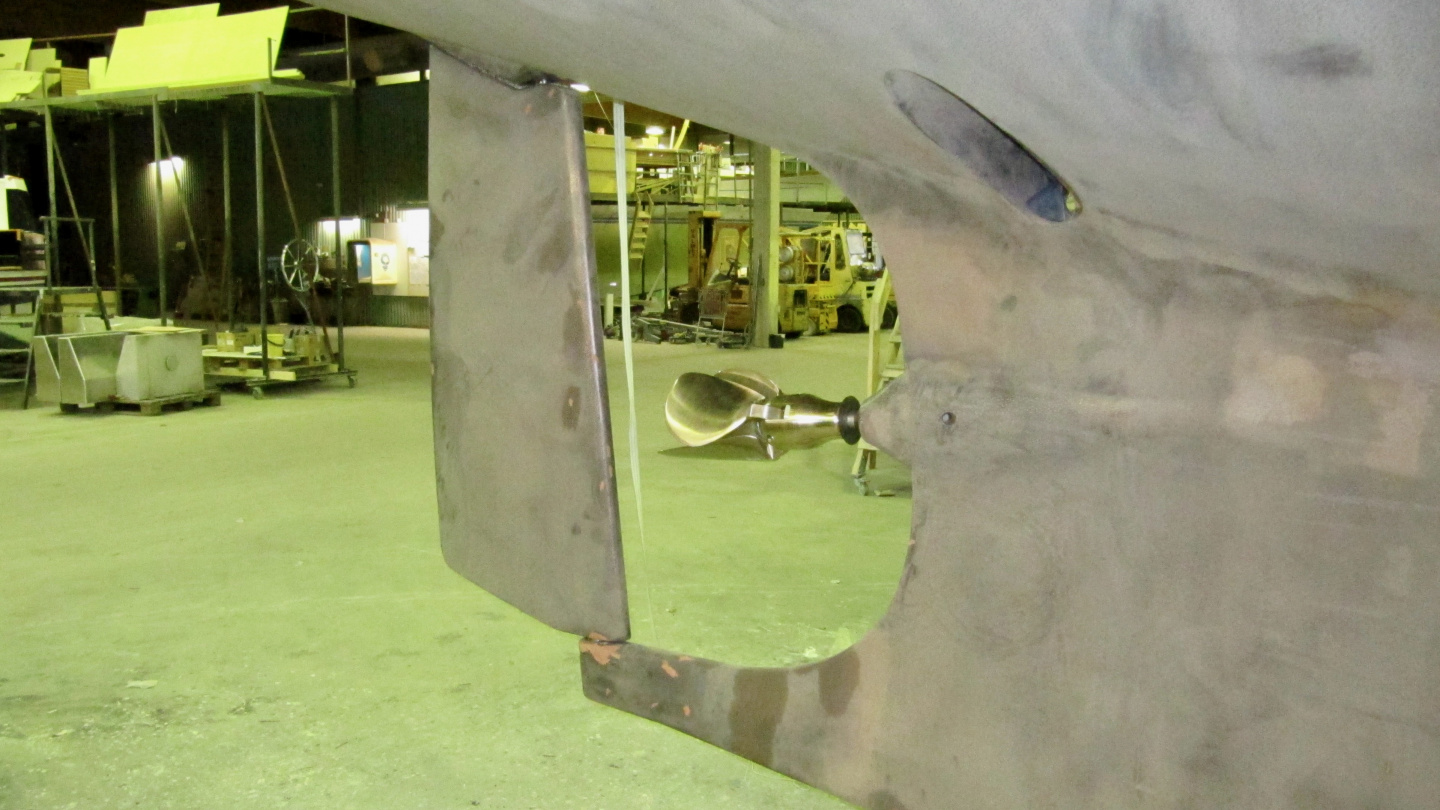 We also know that Suwena will be a heavy user on electricity with all connected devices. We thought about solar panels but we wanted to make sure about required power level. While sailing we use between 8 to 12 amps of 24 volt electric current. We usually have power on the following navigational equipment: chartplotters and multifuntion displays in both helmstations, VHF and autopilot. In addition current is used by refrigerators and lights during the night time. We selected two Kyocera 135W solar panels. In full power they should generate more than 10 amps on 24 volts. If we get half of this we have achieved the target. We also have electric hob and oven and thus need to run the generator anyhow for cooking if shorepower is not available. The electric system should now be quite balanced. However only during the actual use in summer we will see the final outcome.


We added Mastervolt MICC battery monitor into the electric panel for better battery management.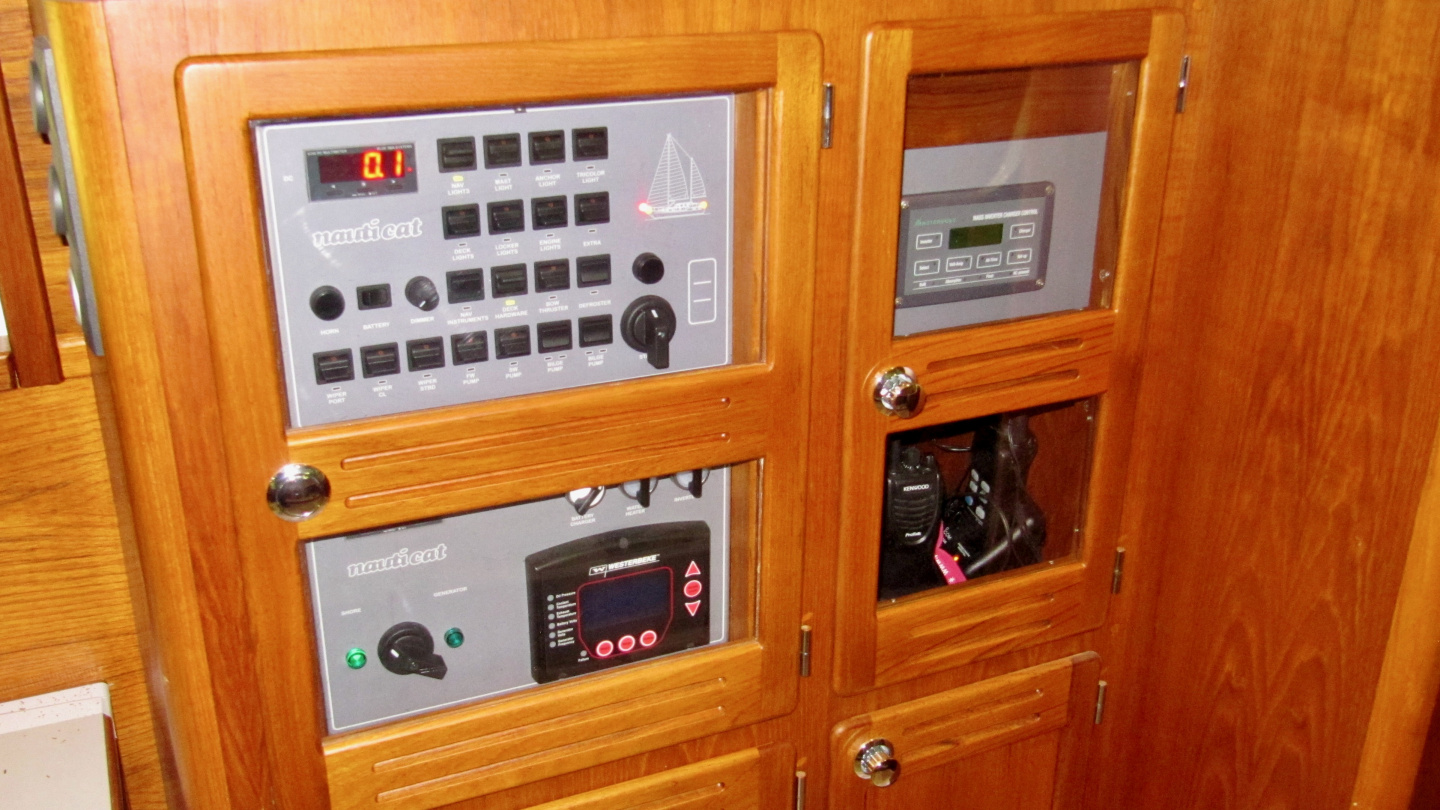 On deck we noticed that with two of us the handling of 20 kg kedge anchor was difficult. Suwena's aft will receive now 20 kg Rocna anchor with 60 metres of anchor line and Anchormatic winch. This and some other upgrades are still unfinished. I'll tell more when the boat is being launched.