We have now spent quite some time in Scotland as Suwena was wintering in Troon marina in Ayrshire. During the winter we have visited a few times onboard for checking her and used a rental car to drive around Scotland's narrow and winding roads.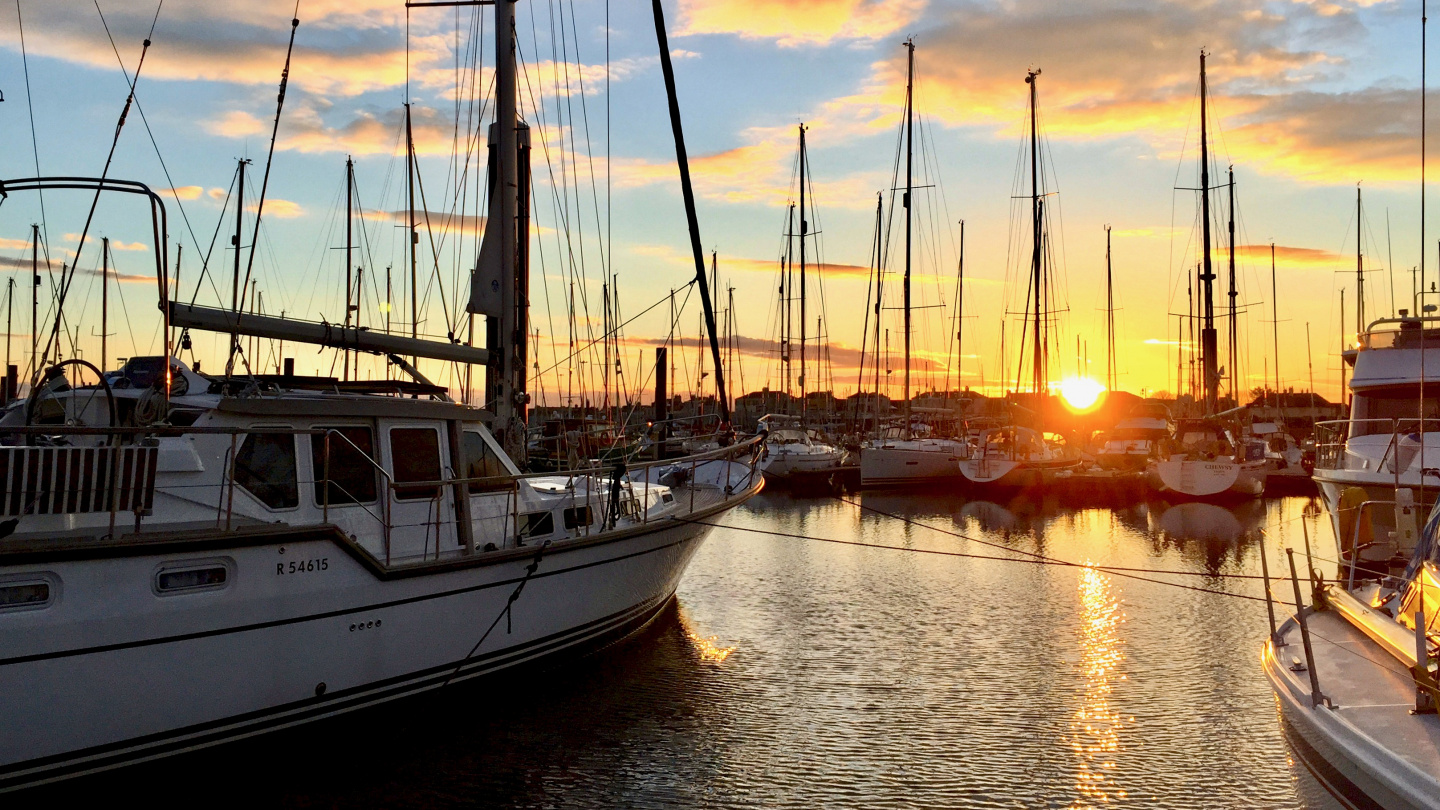 One of the most memorable trips was the drive to the Highlands and a tour in the Glenfiddich distillery. We were enjoying bottling 25 year old whiskey from the year of 1990 with our own hands, to be enjoyed back aboard Suwena. We also tested the Scottish hospitality in B&B and tried to see the monster of Loch Ness. Unfortunately it was hibernating during the winter.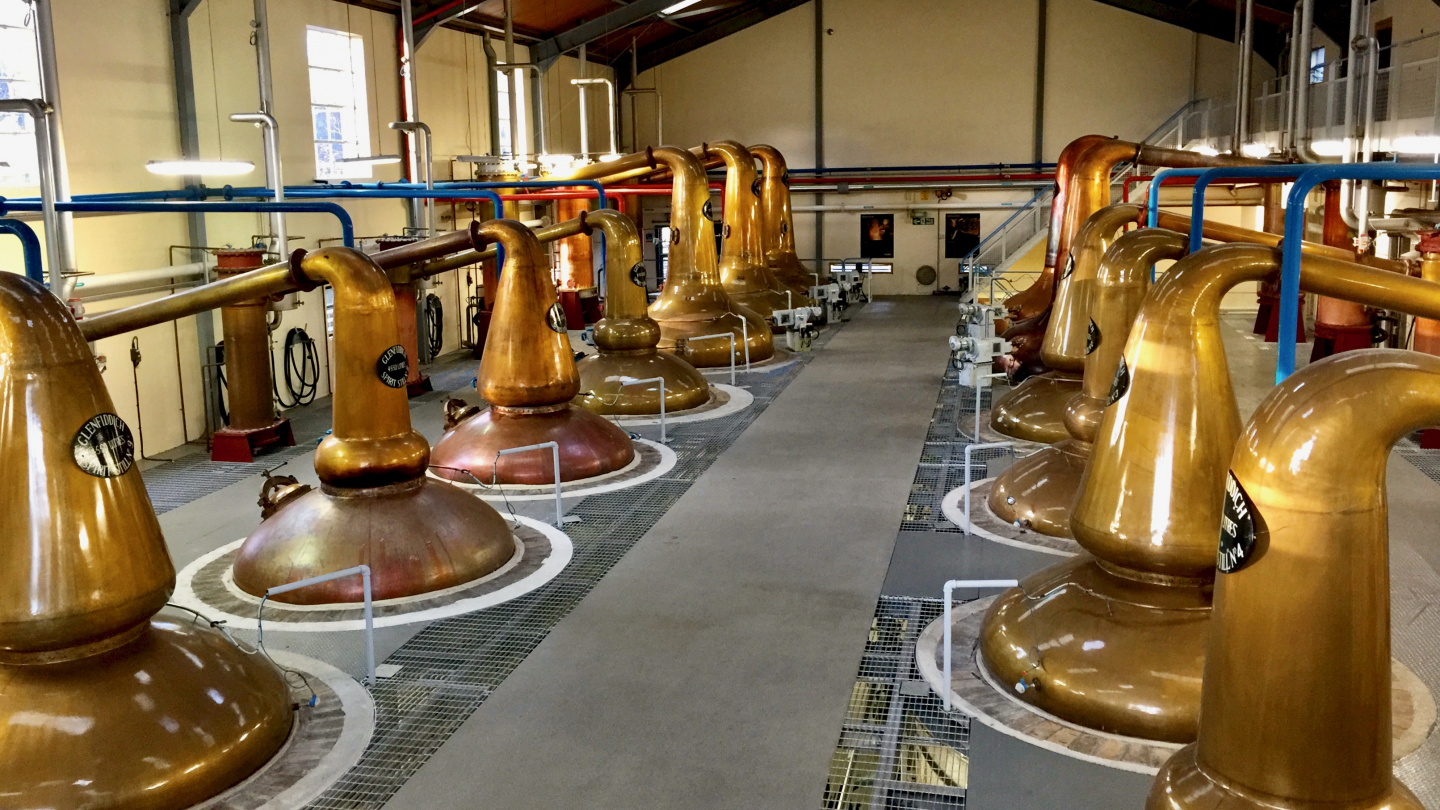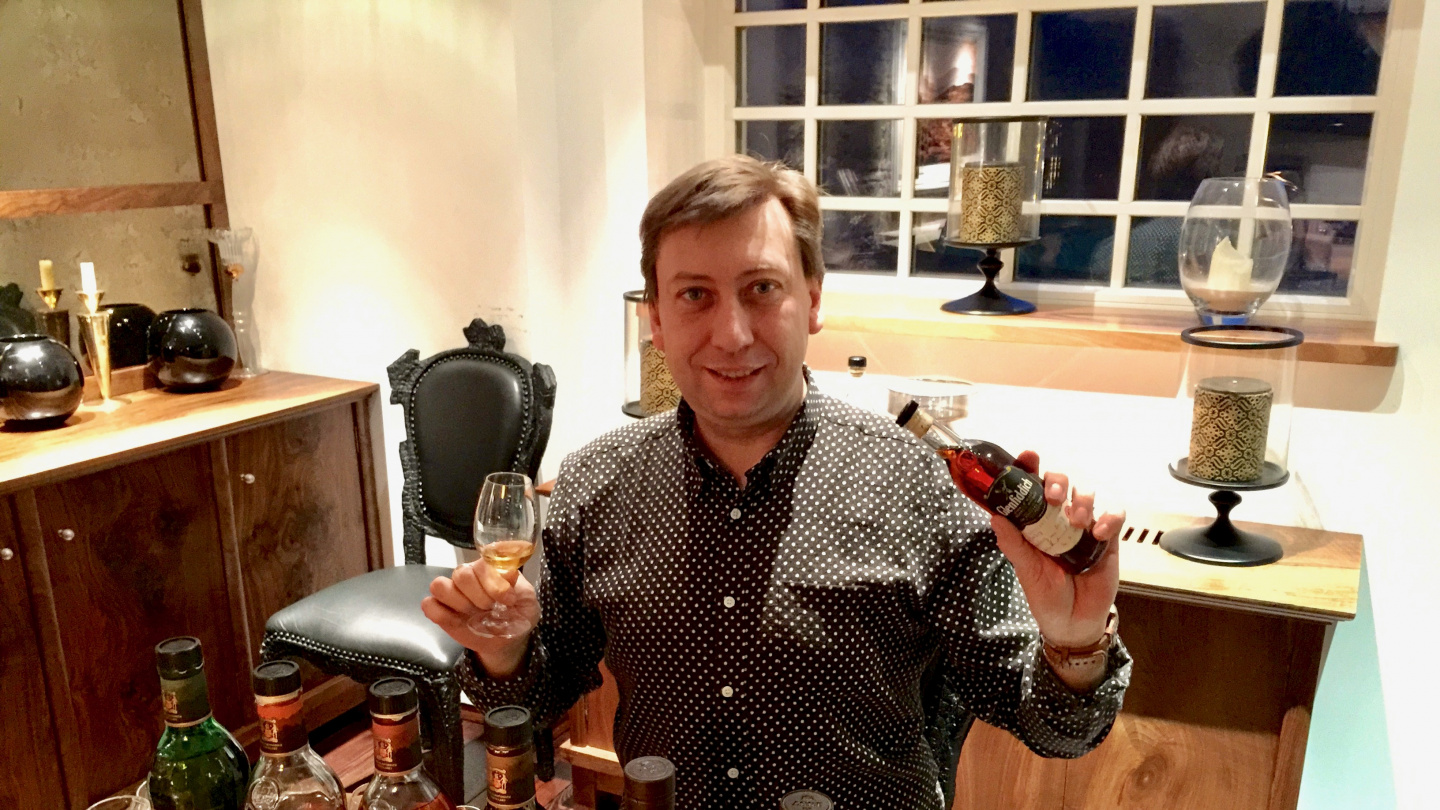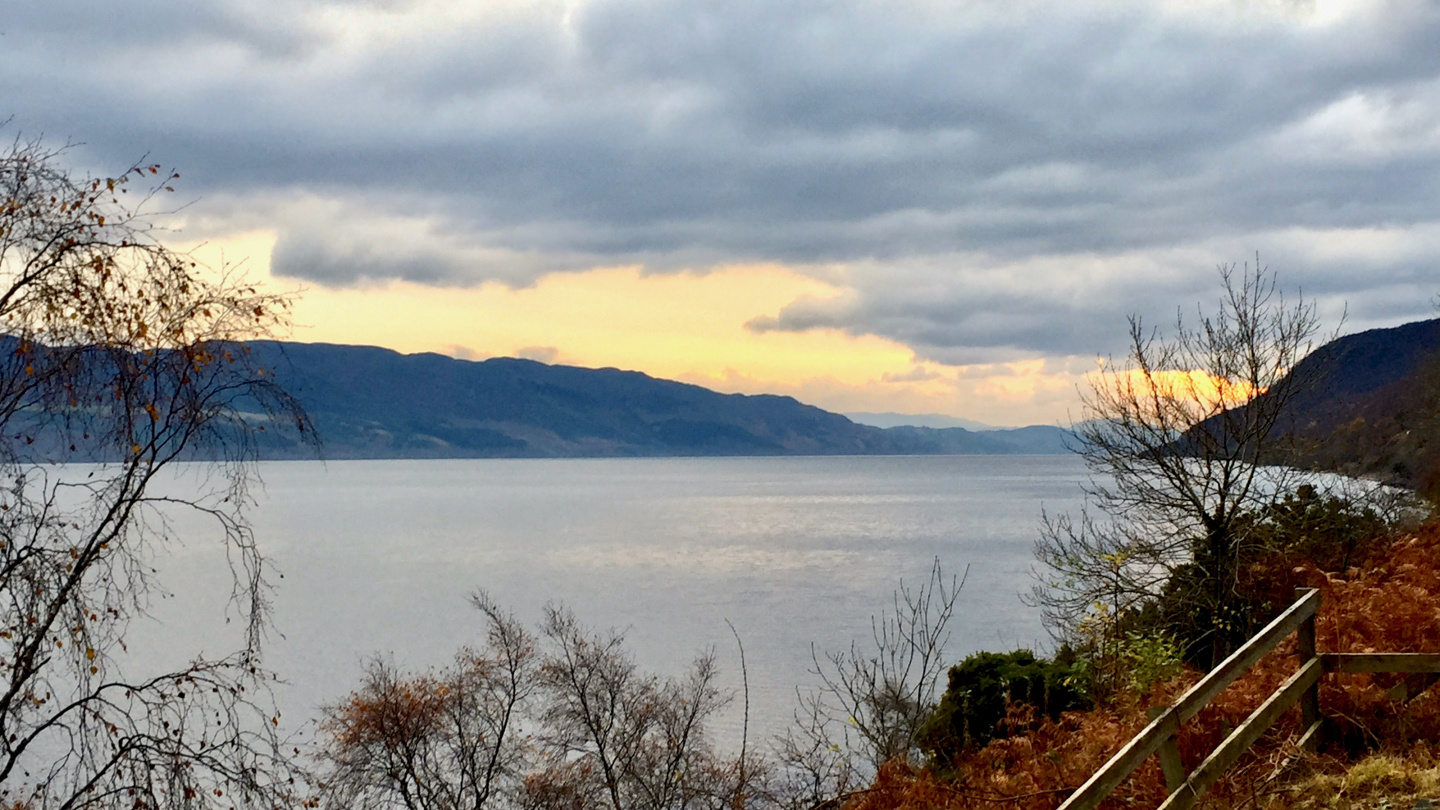 We had a rental car during the spring maintenance as well and it was definitely useful when hunting for various spare parts and stuff. We got ourselves acquainted with shops both in Ayr and Glasgow. And especially then we got into local webshops with unbelievable fast and free deliveries to local stores or directly to marina. This year provisioning Suwena was really easy as we did not have to hand carry all the things to the boat.
I was delighted about Scottish traditional food, haggis which I had several times, even if Andrus did not dare to taste it at all. However, we found something very special from a store that even I did not dare to taste; a haggis tasting potato crisps. The proof is in the picture below.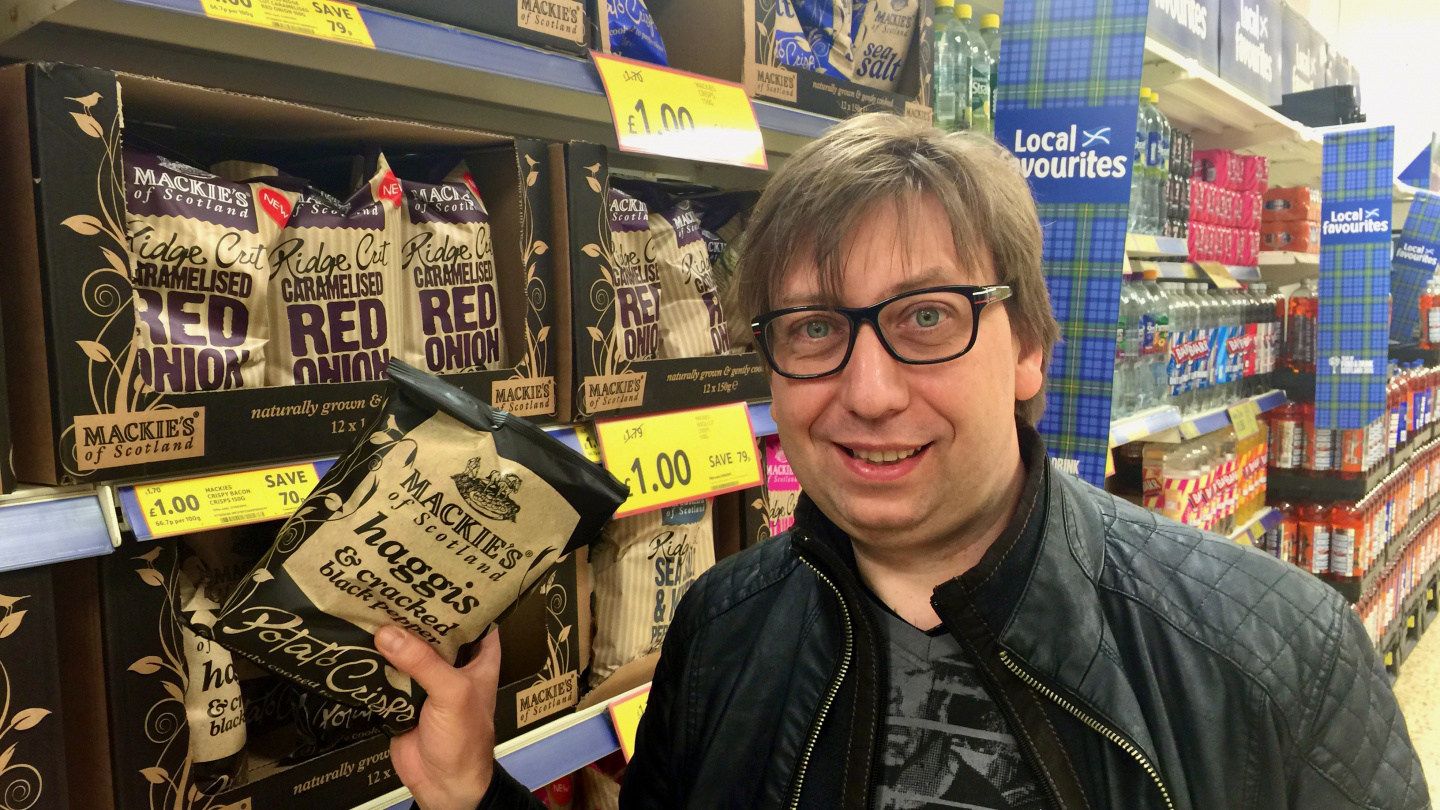 During our time we spent in Scotland, I made a mental note to return at least once a year for shoe shopping. Clarks shoes are about half price compared to our home and there is also size 3 available for all the models. The shoe freak lost control 🙂 It means that I have to buy a weekend trip to the UK, order models I like beforehand for fitting in the store and take an empty suitcase as a luggage!
The Troon marina was an excellent place for wintering Suwena. Even if there were hurricane strength winds several times and in January-March period a gale warning was in force for two month continuously, the swell did not enter marina at all and the only damage we sustained was two bust fenders. During one of the storms we were onboard and it was quite a rumble when the wind was blowing at 60 knots. During this visit we did not sleep much indeed and it would be hard to call it a relaxing weekend onboard.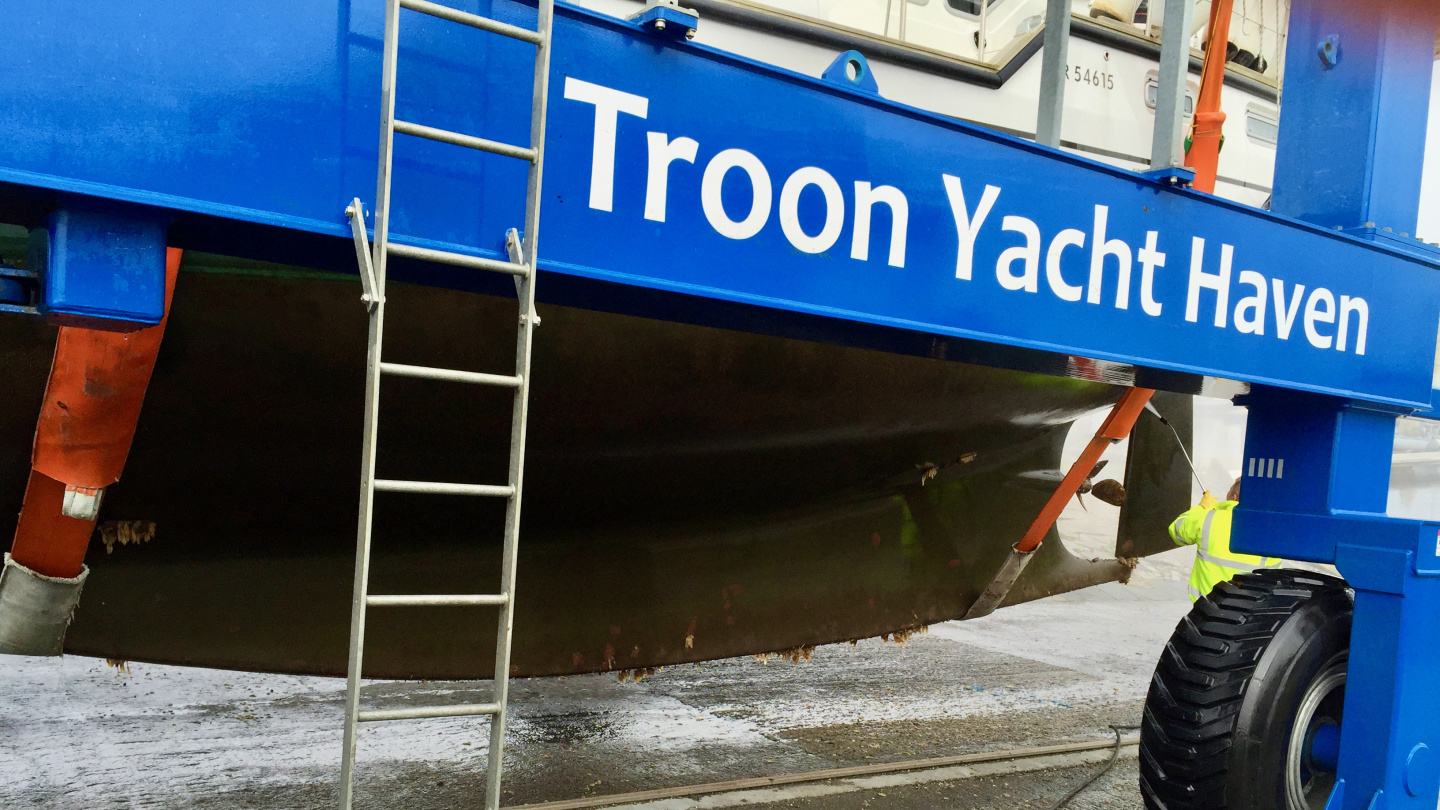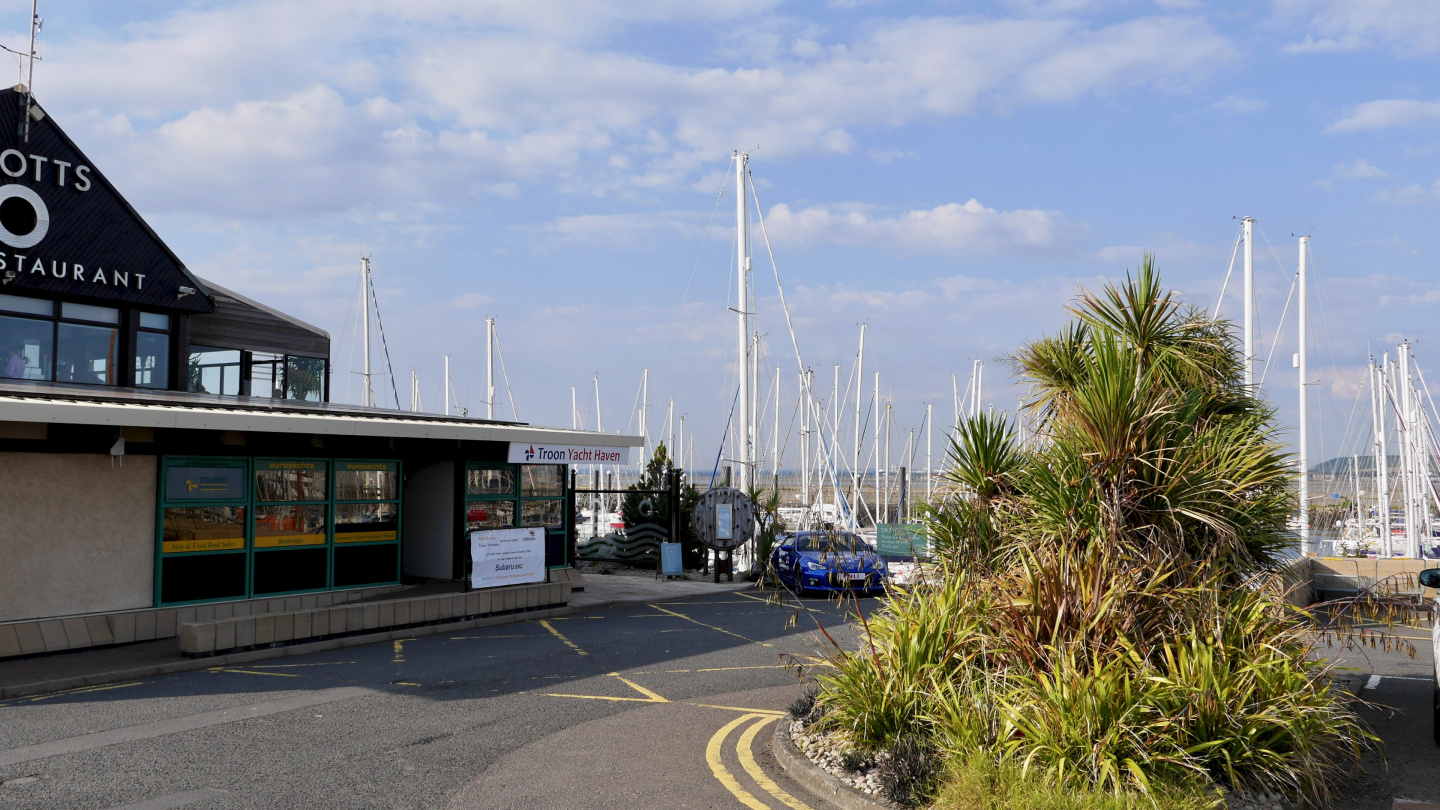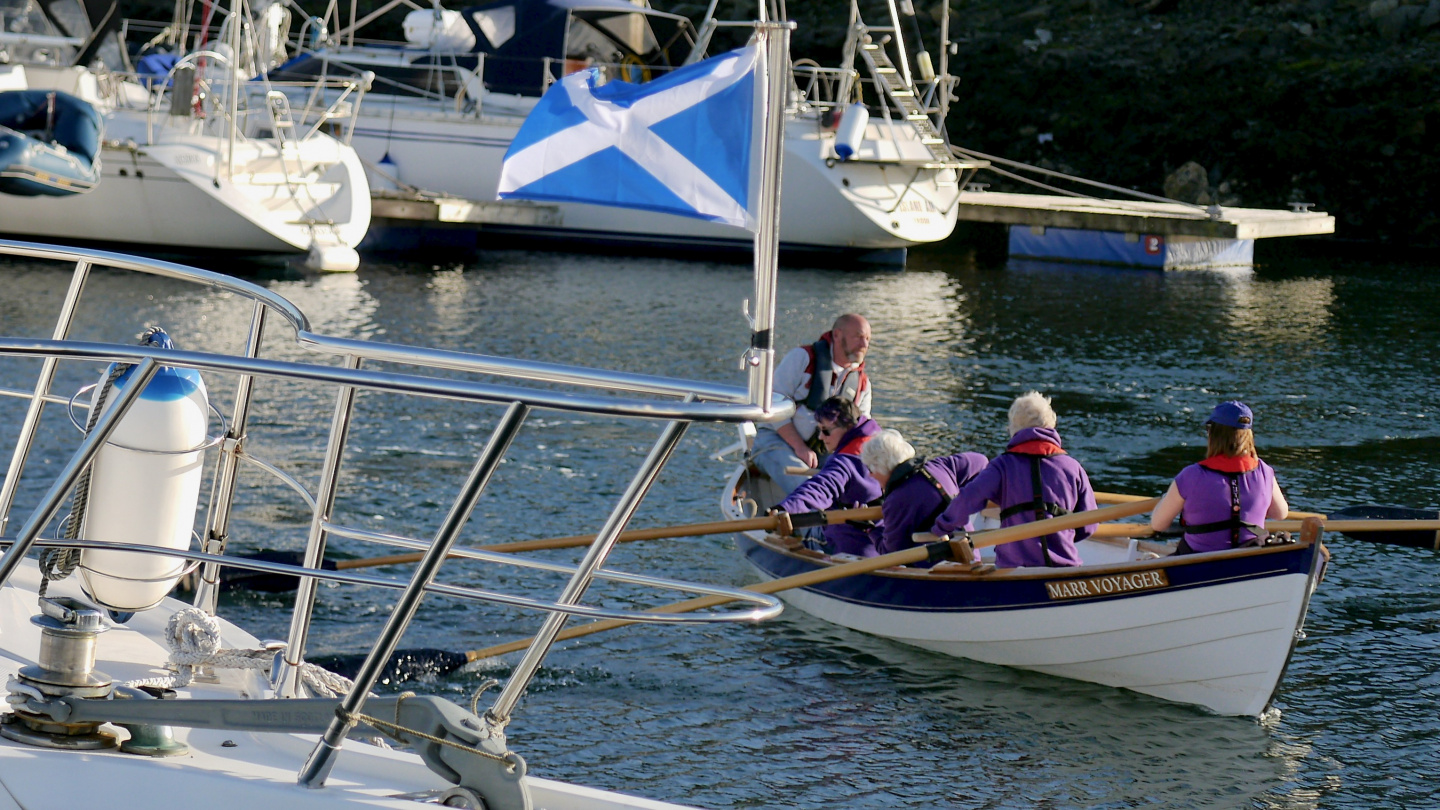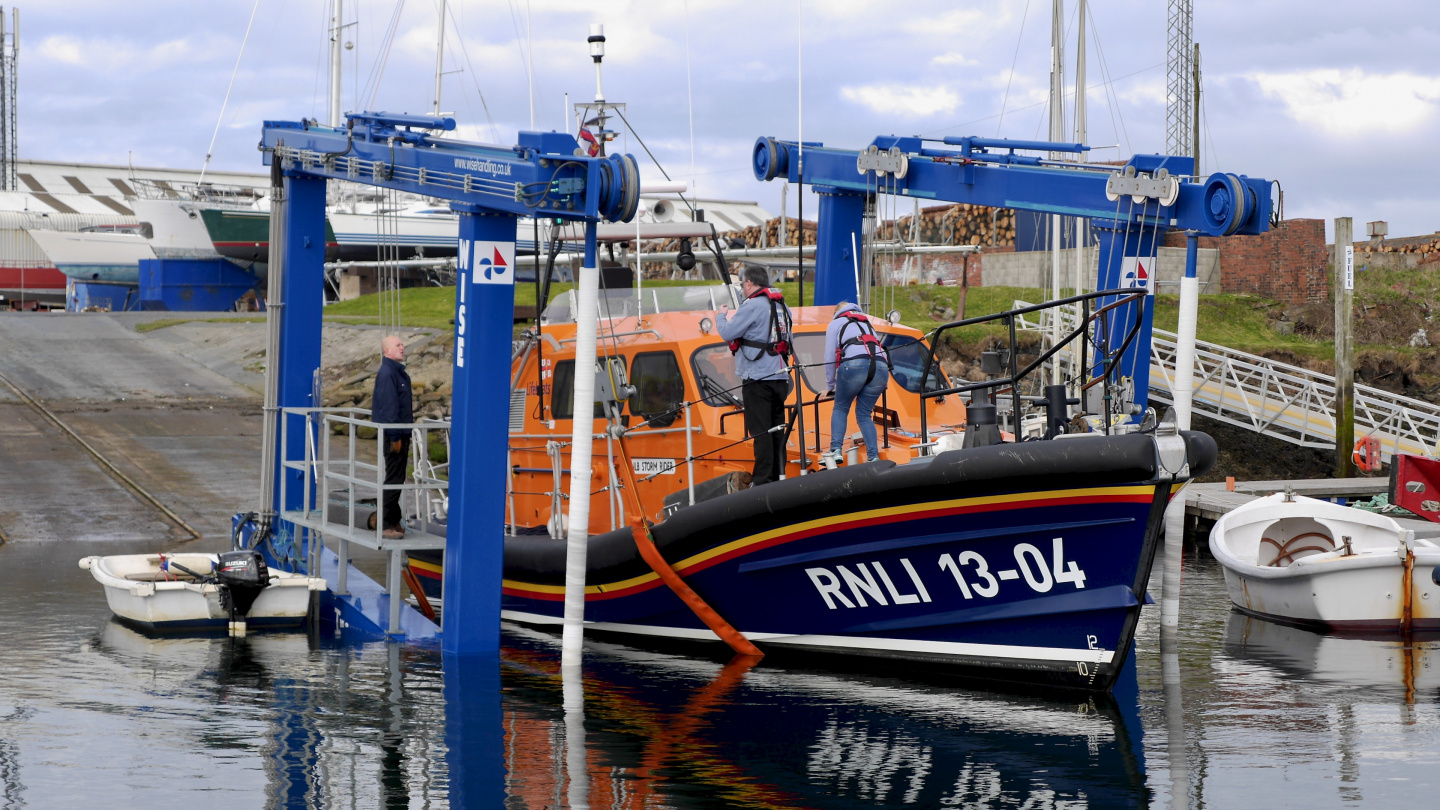 We also found an excellent service company in Troon. West Coast Marine Services is doing all kinds of boat maintenance works in Troon marina. During the fall we lost again our water pumps and the new pumps were installed quickly. Also the water tank was cleaned during the pump changes. We had a coolant leak, so the broken hose and new coolant were changed together with a normal annual engine maintenance. West Coast Marine Services also helped us by doing some carpenting work when Suwena received a new cupboard. Many thanks to You, Hugh and Neil, for your professional service!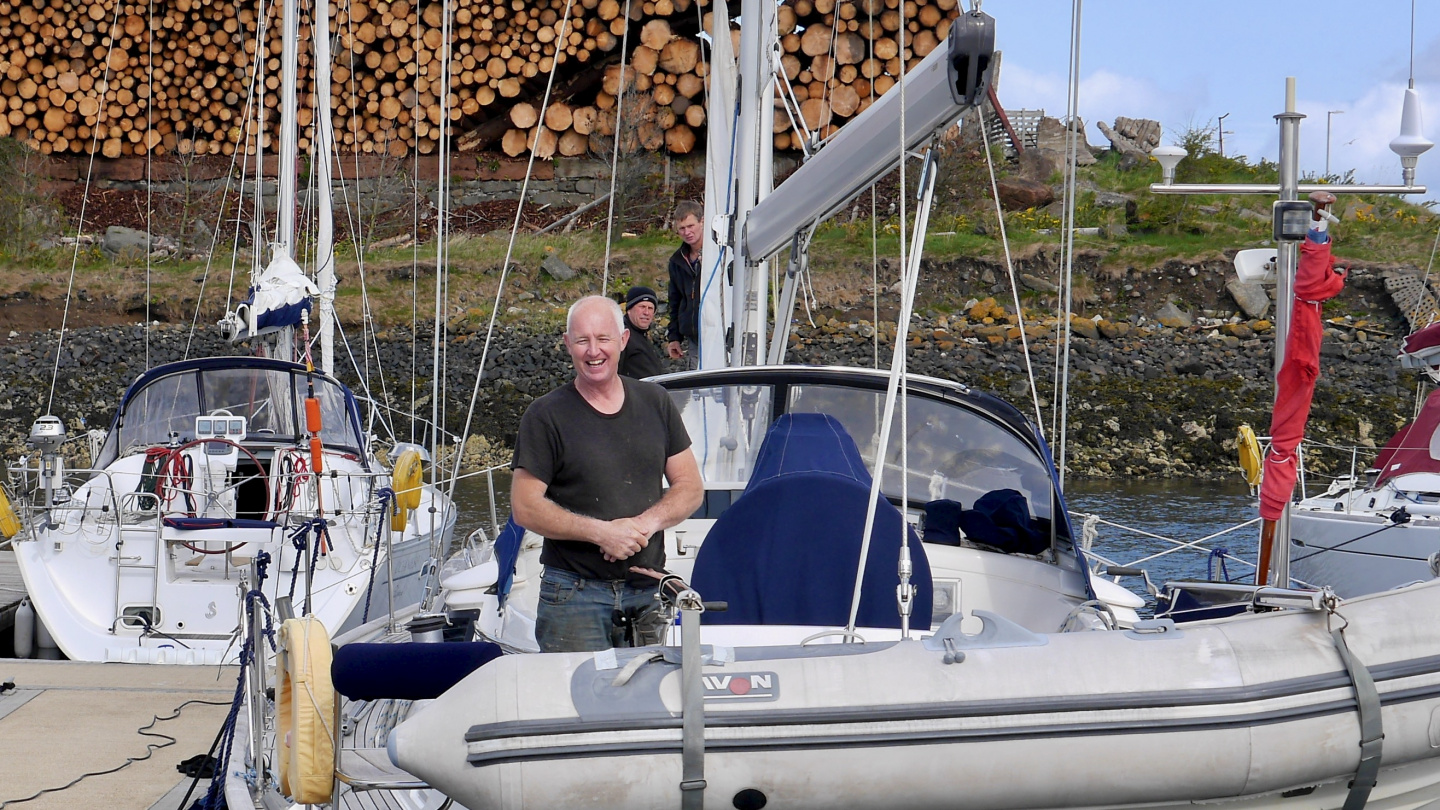 We had only a little time for sightseeing in Western Scotland as most of our time was spent on spring maintenance onboard Suwena. However during one of the sunny Saturdays we visited the best preserved castle in Ayrshire, the Culzean Castle. Originally Clan Kennedy had built a stone tower house to the clifftop in the 16th century. The actual castle was built in the end of 18th century. The castle is designed by a famous Scottish architect Robert Adam and it was a no-expense-spared project. After three deaths'in the row of Kennedy family, the estate tax grew so huge that the castle was donated to the National Trust for Scotland in 1945. Simultaneously the top floor was converted into a flat for use by General Eisenhower, as a gesture for America's support during the Second World War. General Eisenhower visited in Culzean castle on four occasions including while president of the United States of America. The Eisenhower flat is nowadays a country house hotel. It would be a real treat to visit Scotland and stay in the magnificent castle with vast gardens around it.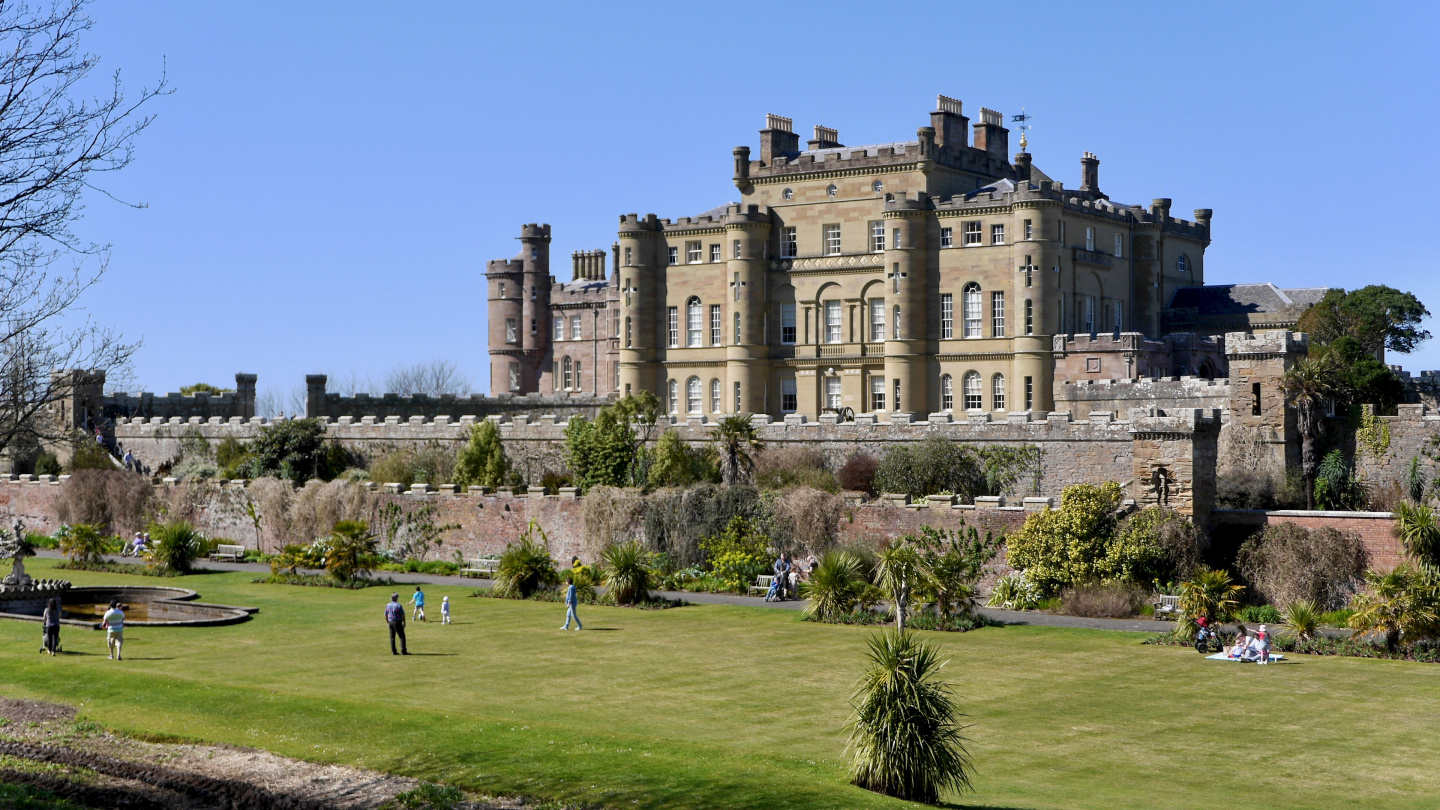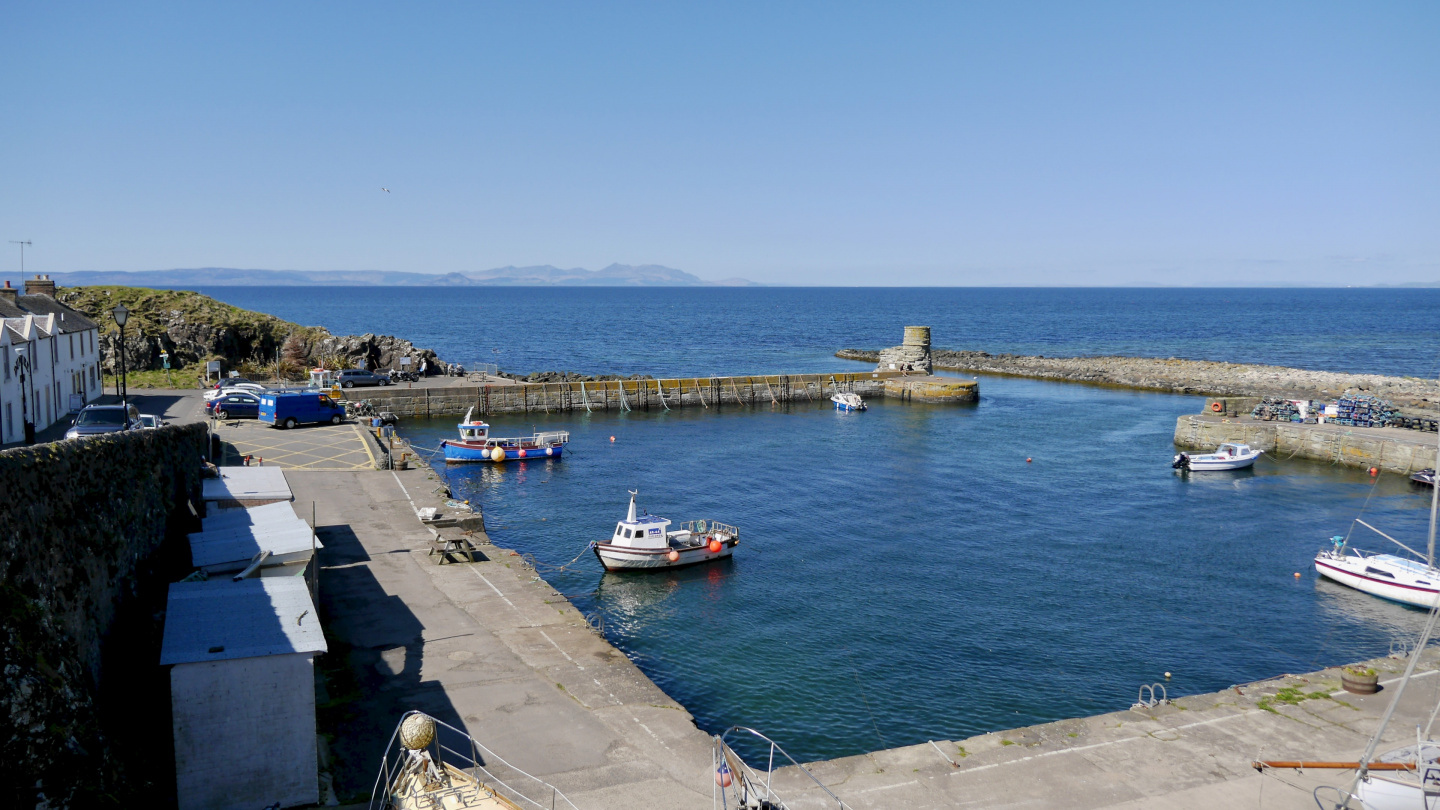 The sailing season was opened on the 22nd of April. The ttemperature was 18 degrees and we untied the lines for a 15 nautical mile sailing to the Bay of Lamlash on the Isle of Arran. Arran is often called "Scotland in miniature" because of its mountains in the north and lowlands in the south. The island has an excellent local bus service operated from Brodick including the north circular route, the south circular route and a route across the middle along the so-called String Road.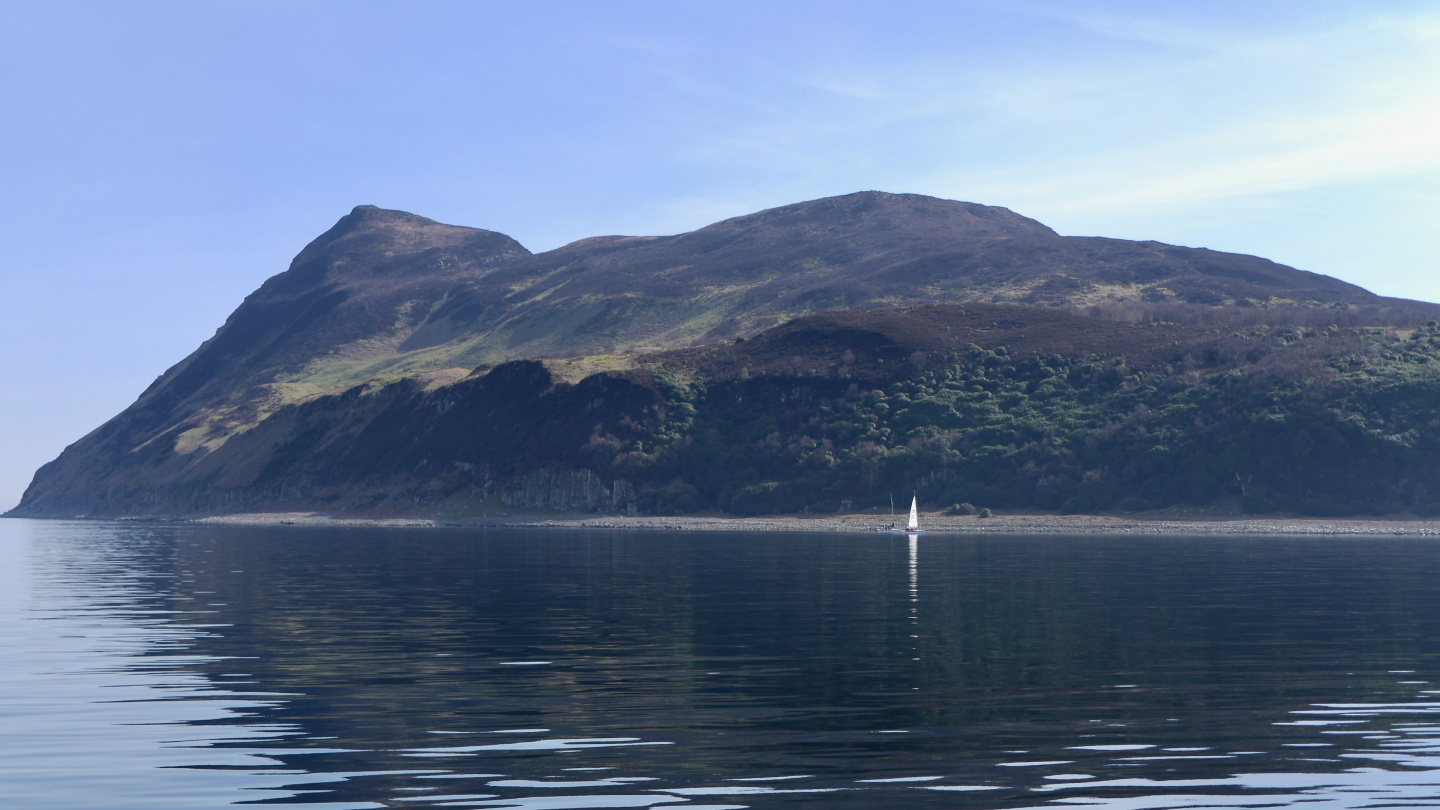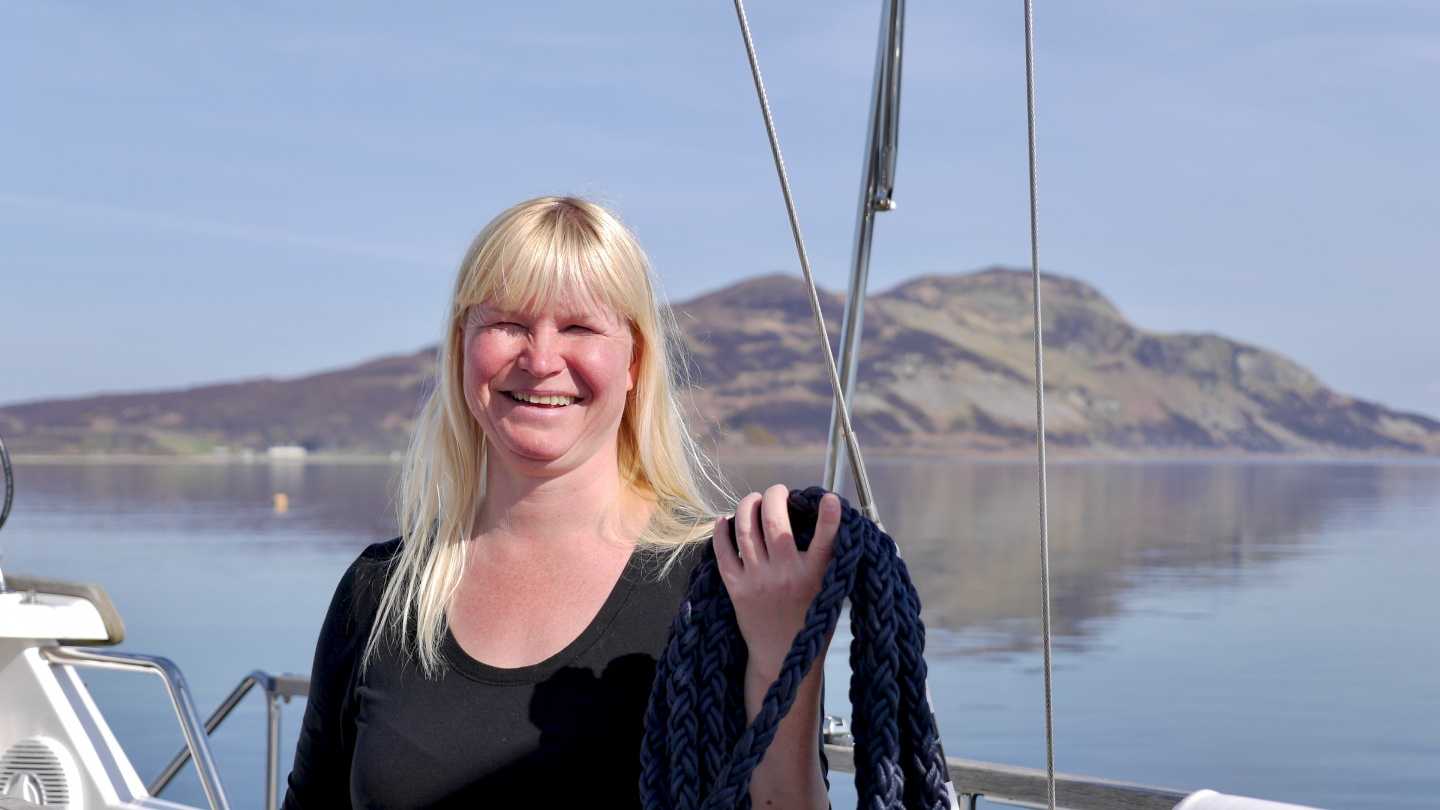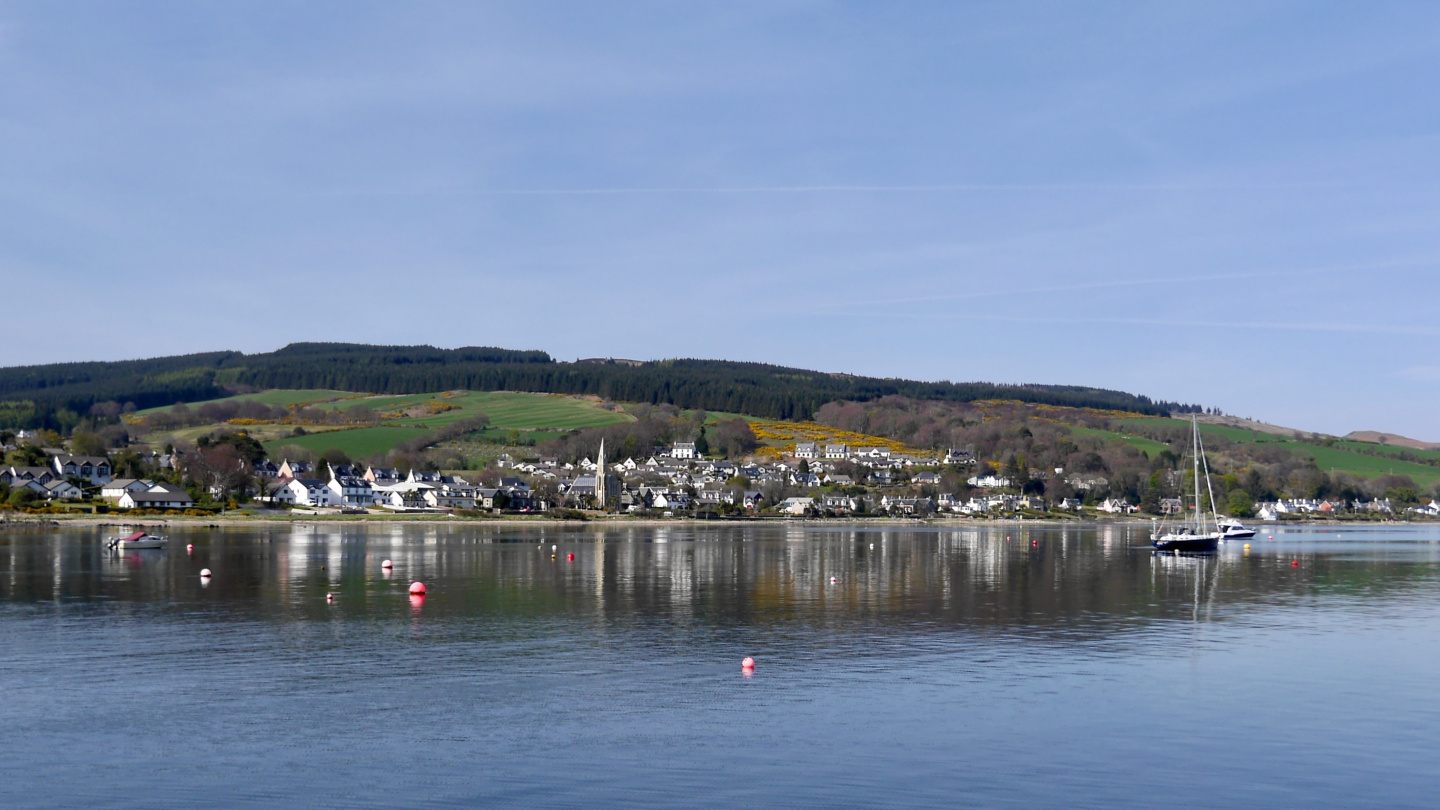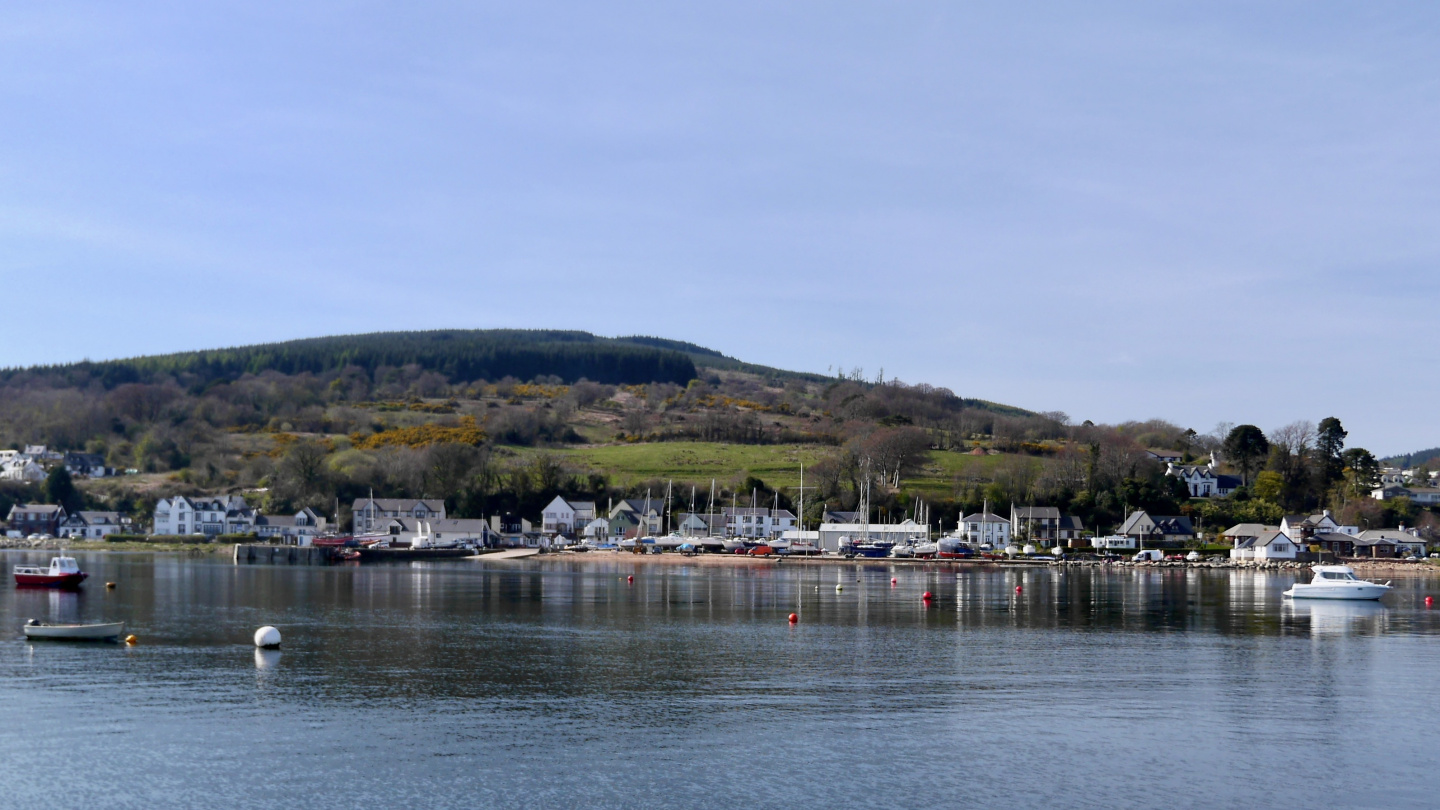 In the evening at the Drift Inn we tasted a new fish called wreckfish or stone bass. It lives at the bottom of the ocean at the depth of up to 600 metres in the caves or shipwrecks as its name suggests. This deep water fish can grow up to two metres long and weight up to 100 kilos. Yum, it was really delicious.
After dinner it was getting dark and we didn't plan staying so late so we had no flashlight with us. Of course there was already a low water and there wasn't enough water at the slip for dinghy. There we were, in almost pitch black in a knee deep 9 degree water trying to launch the dinghy. Didn't I mention it was already dark? We also had to find Suwena from the dark sea. Back onboard we spent a quiet night with water smoothly playing around Suwena.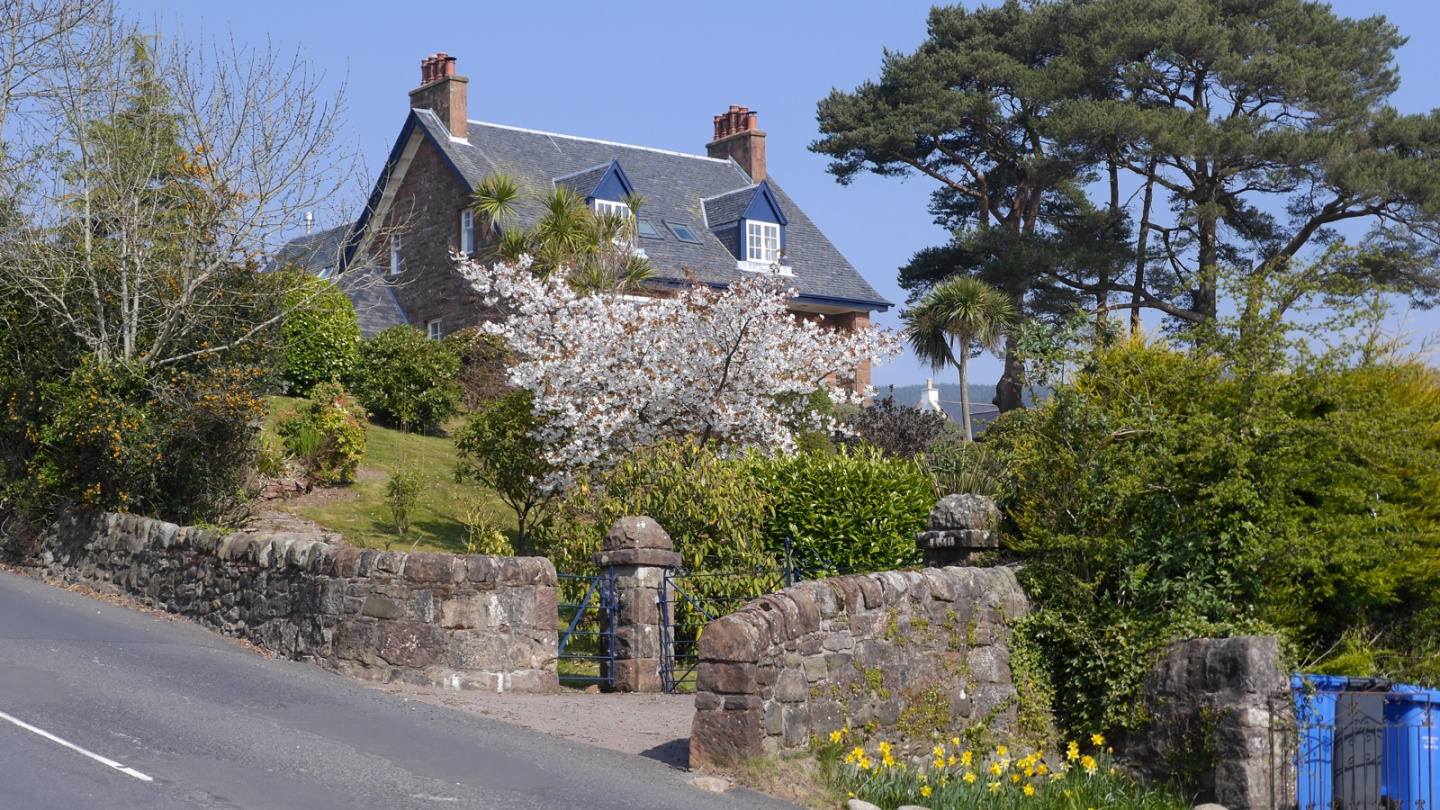 In the morning we went exploring the Isle of Arran. The day was really warm and beautiful. After missing the bus by 10 minutes we decided it would be a nice walk from Lamlash to the main town of Arran, Brodick. It took some sweating to climb up and then more up. After being tendered by our daytrip we returned to Suwena, hoisted sails and had a relaxing sail back to Troon.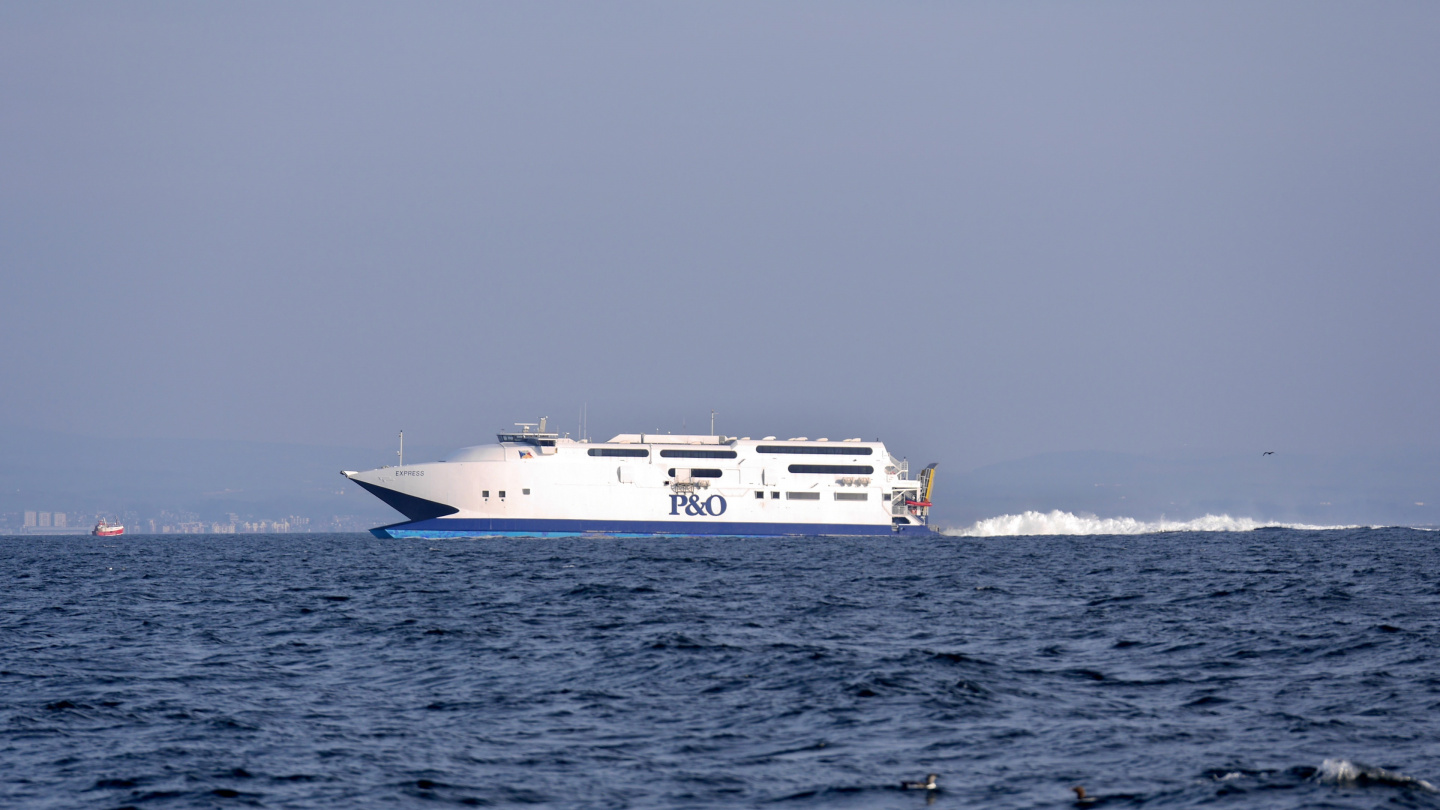 The feeling was high, the season was opened and Suwena is ready for summer voyage.
We still need to keep our horses until the weather was permitting to cast off the lines on the seventh of May for our summer cruise.
The Isle of Arran and Culzean Castle