The Nauticat 441 Suwena's construction began when at the end of successful negotiations we signed a boat contract. More than a year of negotiations resulted that we had in hand a tall pile of papers, which described all Suwena's structural details. Already at this point was seen Nauticat's unique method to build the yachts. Although the standard specification list in itself is already really long, the customization increased the list of details significantly.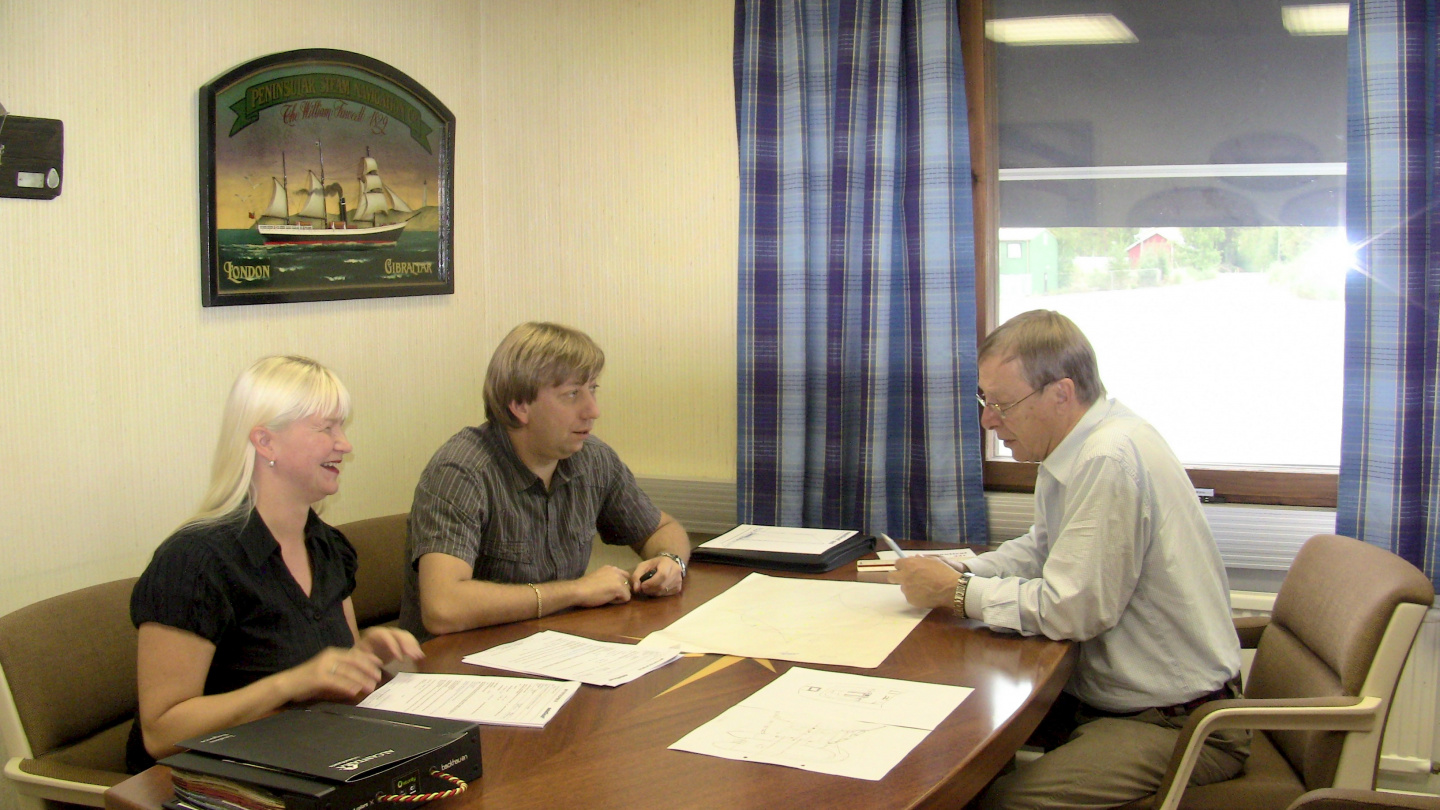 After having a champagne toast we had a first touch with new Suwena. The boatyard had taken a jump start, and there was a brand-new Nauticat 441's deck just coming out from the mould. Next to the deck there were the moulds which will be used to manufacture the hull. Moulds seemed deceptively large compared to the seatrial boat. We probably had our eye-perspective fooled because the moulds were stored indoors.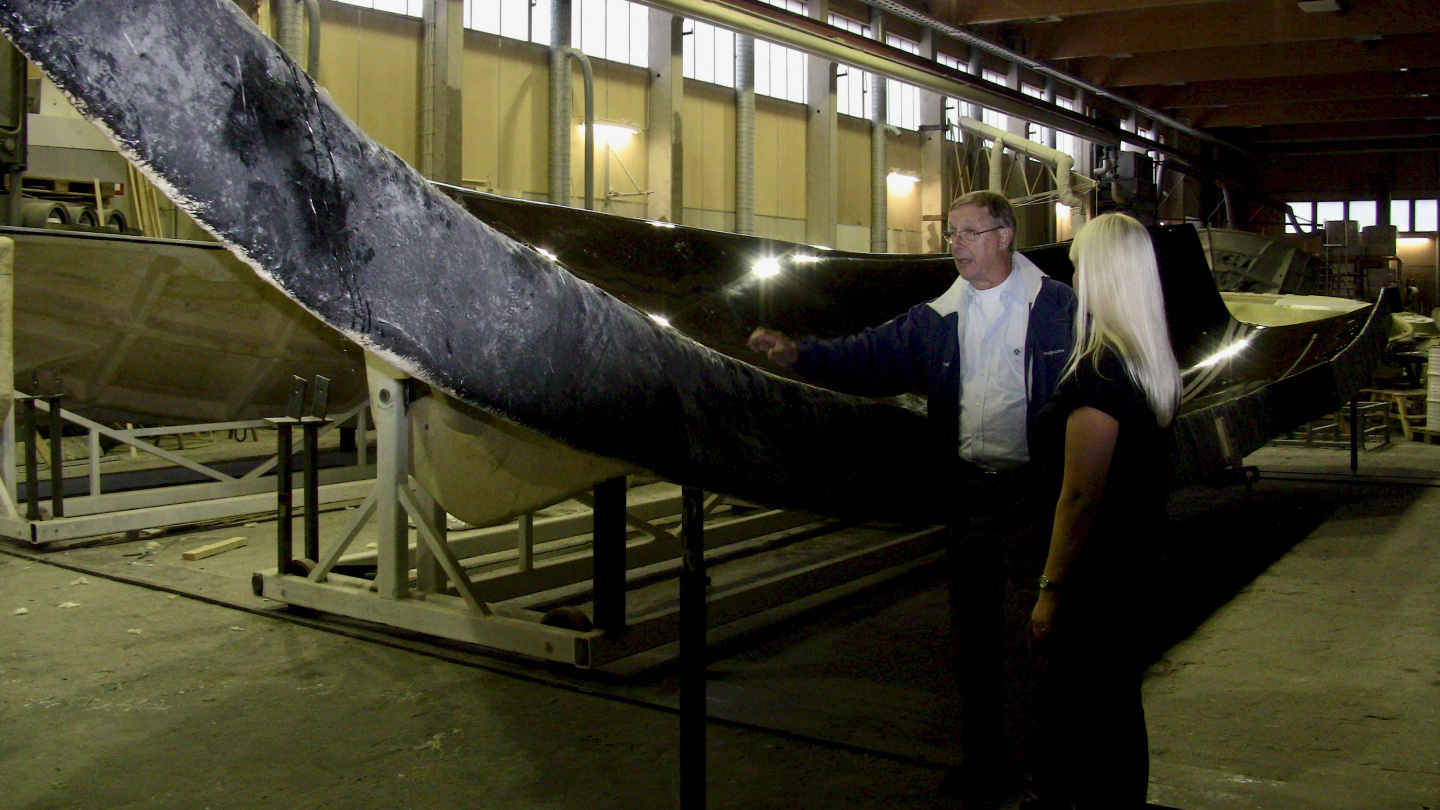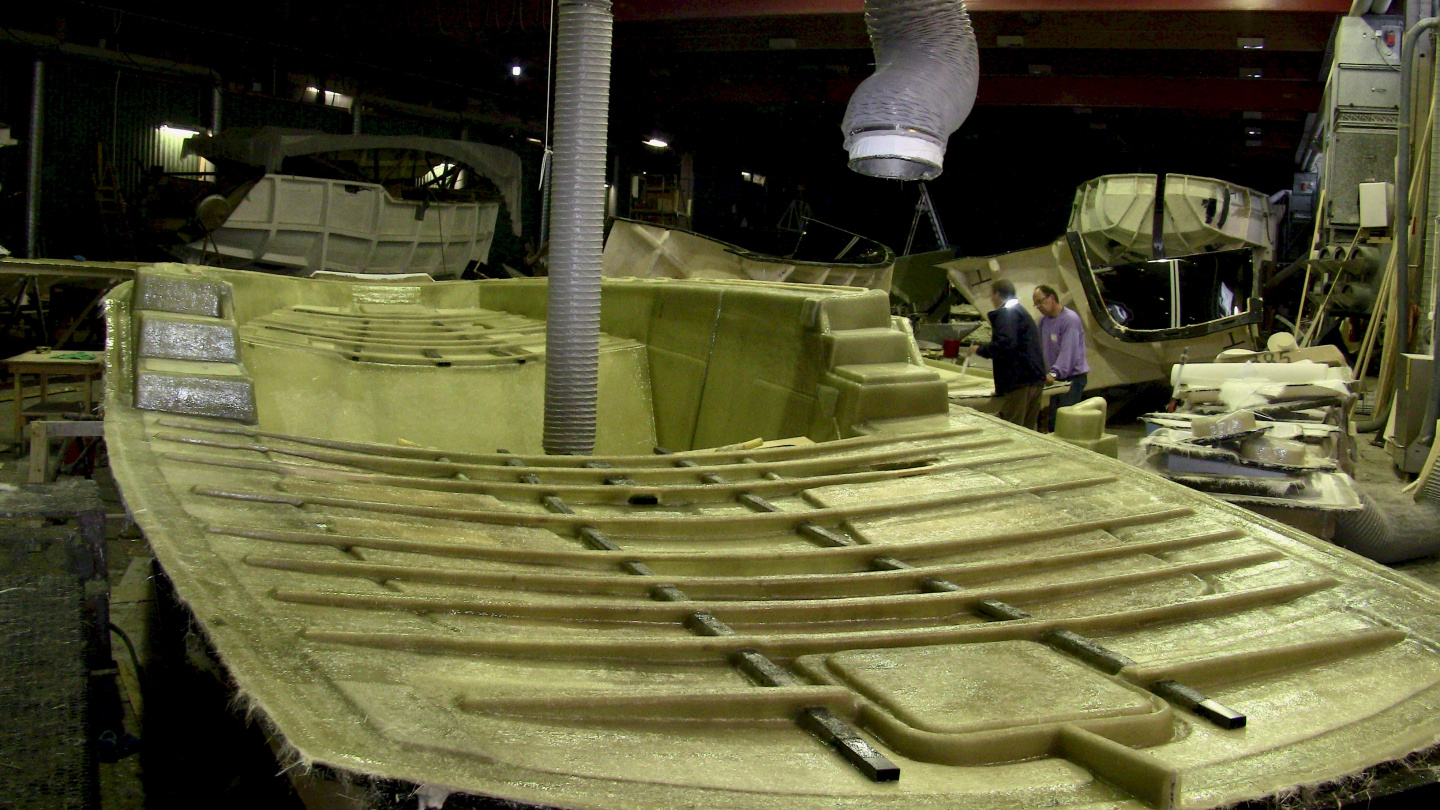 We were so excited about the boat that we felt how on earth we can wait a full long winter for the completion of our Suwena. The whole seven hours drive from the boatyard to our home we were chatting about Suwena.