In February of 2020 we came to Lisbon for preparing Suwena for the summer cruise. Andrus serviced the engine, and we visited several boatyards to choose a location for annual haulout. And we found a suitable place from Algés next to Lisbon. Then unimaginable happened and we never could have been thinking that the flight tickets in April would not be used and Suwena must wait for us over two years in Lisbon.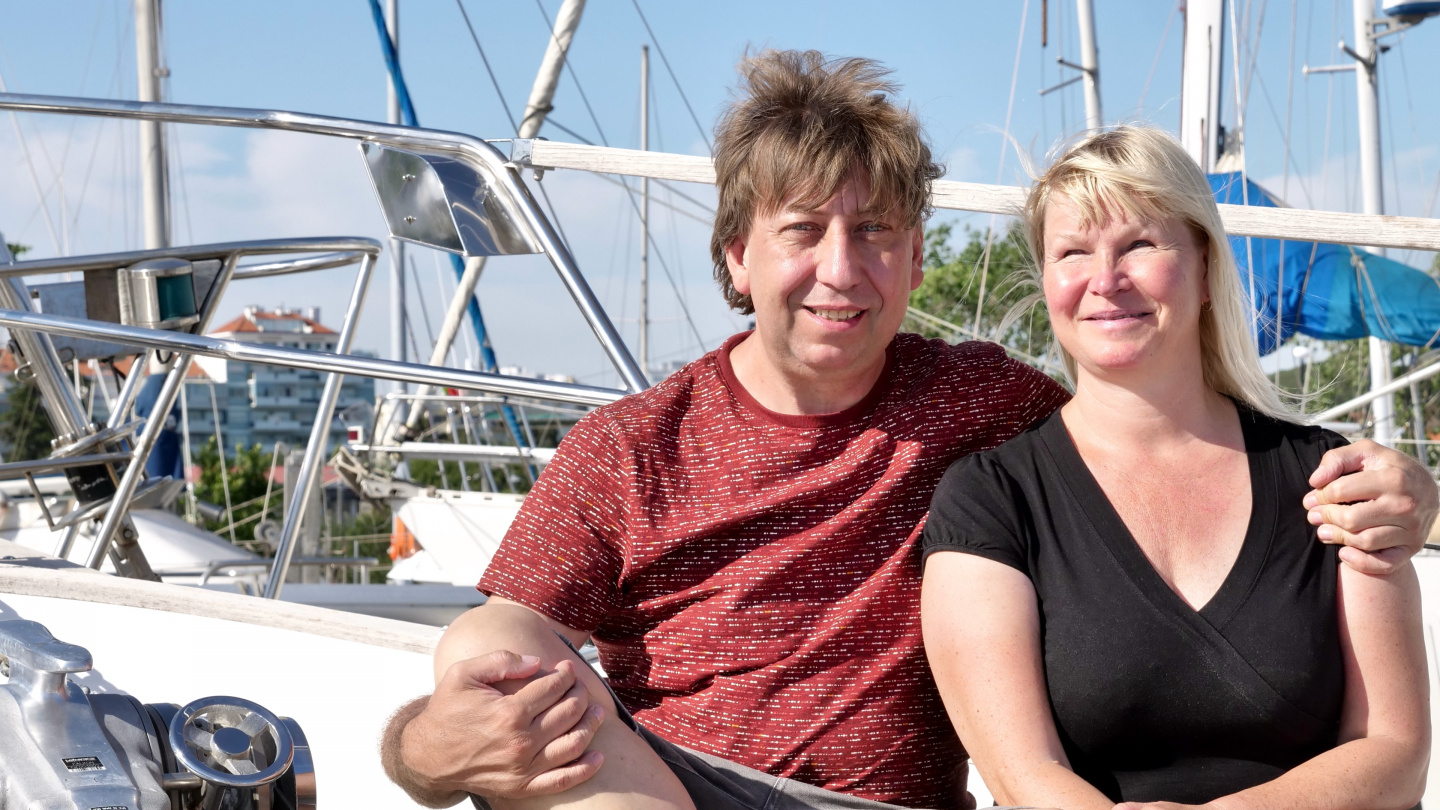 Covid made many changes into our lives, and we had no energy left for upkeeping Suwena's blog. Now however she has been lifted to the hard here in Algés in Portugal and in the mornings we eagerly wait workmen with a long list of chores to be completed so that she will be ready for the summer cruise.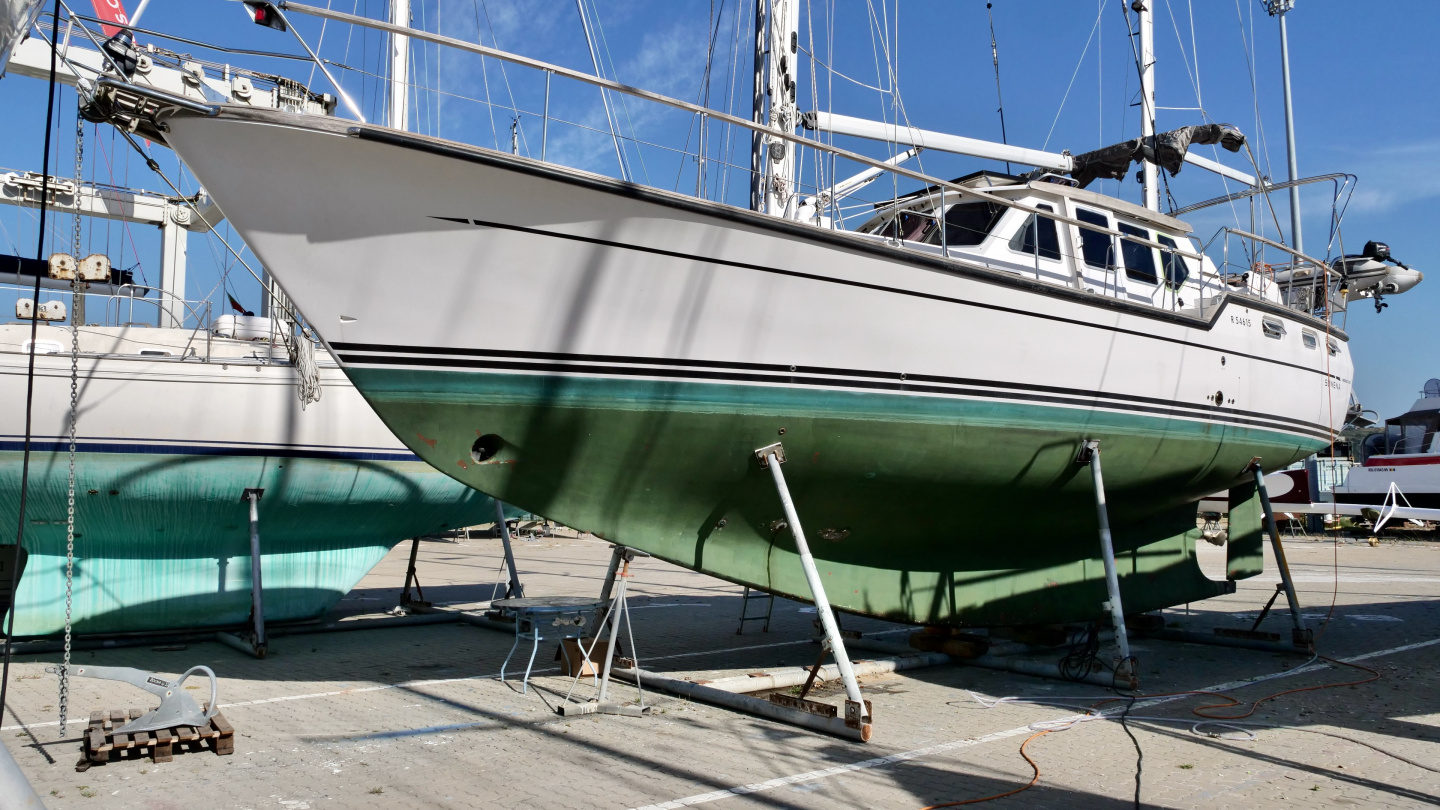 In between the chores we update the blog with missing stories. However, before we get into this summer, we time travel back to Galicia and sail south on the coast of Portugal to Lisbon.
It feels amazing to continue the adventures of Suwena and please enjoy them together with us!