After studying the tide tables for some time we concluded that it does not matter what time we'll leave from Hamburg to Cuxhaven. We'll anyhow have one full tidal wave against us. Thus we cast off Suwena's lines during the high water in Hamburg on Wednesday morning at 8 o'clock. For four hours we were taking advantage of the ebb tide on the Elbe river before the tide turned. The next five hours we made a slow progress towards Cuxhaven with the flood tide of maximum three knots against us. When we arrived at marina the log was showing 53 miles on a 57 mile journey, thus we managed to gain a four miles from downstream part.
When we were approaching Cuxhaven we saw again the biggest ship in our records as the huge 1201 feet long container ship passed us. Even if she was moving slowly, she still made quite a deep wave swinging us for some time.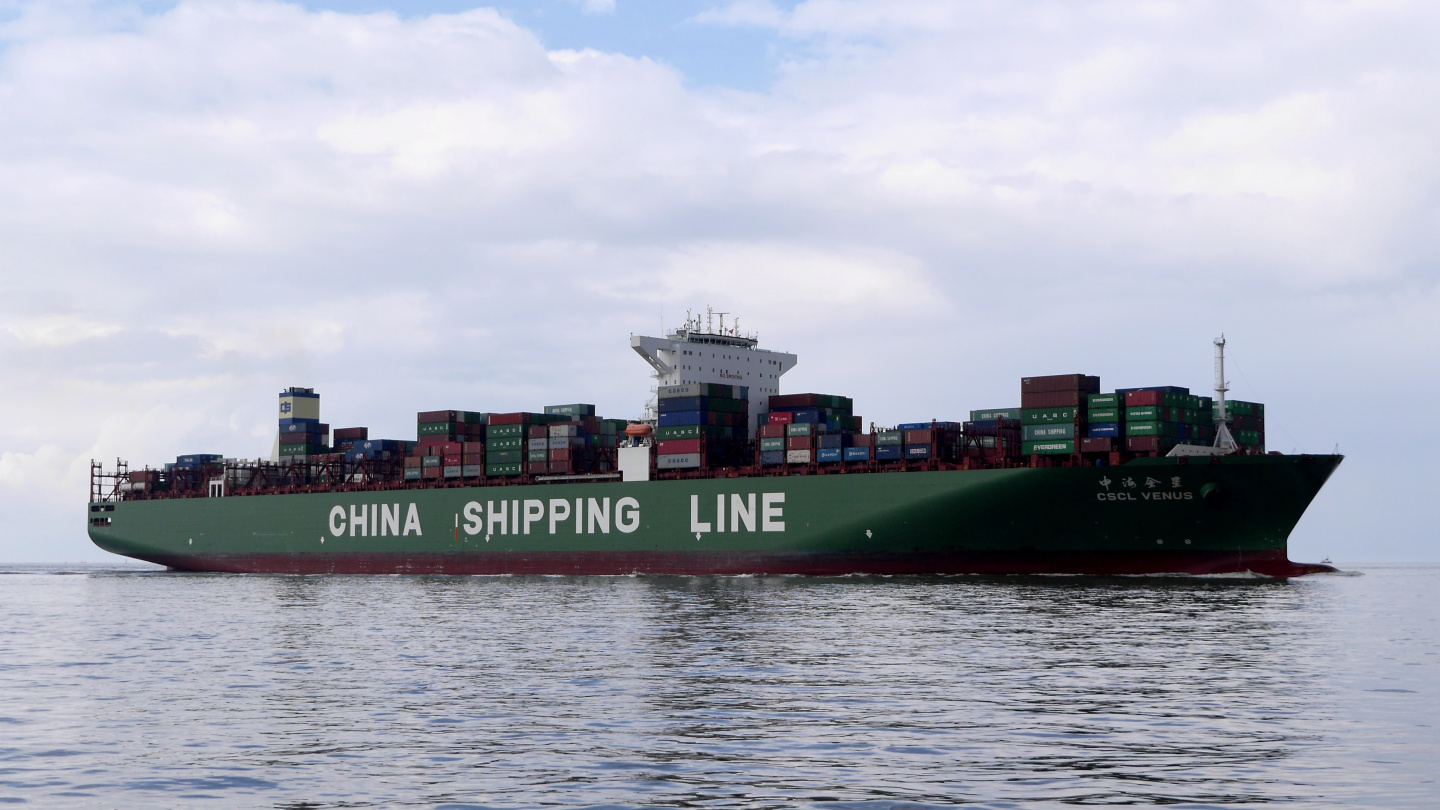 Cuxhaven is a big and clean marina. Its atmosphere is similar to Hanko in Finland. This was despite of many local boats because almost all the yachts going or coming from the North Sea make a one night stop here. The services are all priced like in transit marina, everything costs separate. Like for example the water costs one euro per hundred litres and electricity 50 cents per kWh.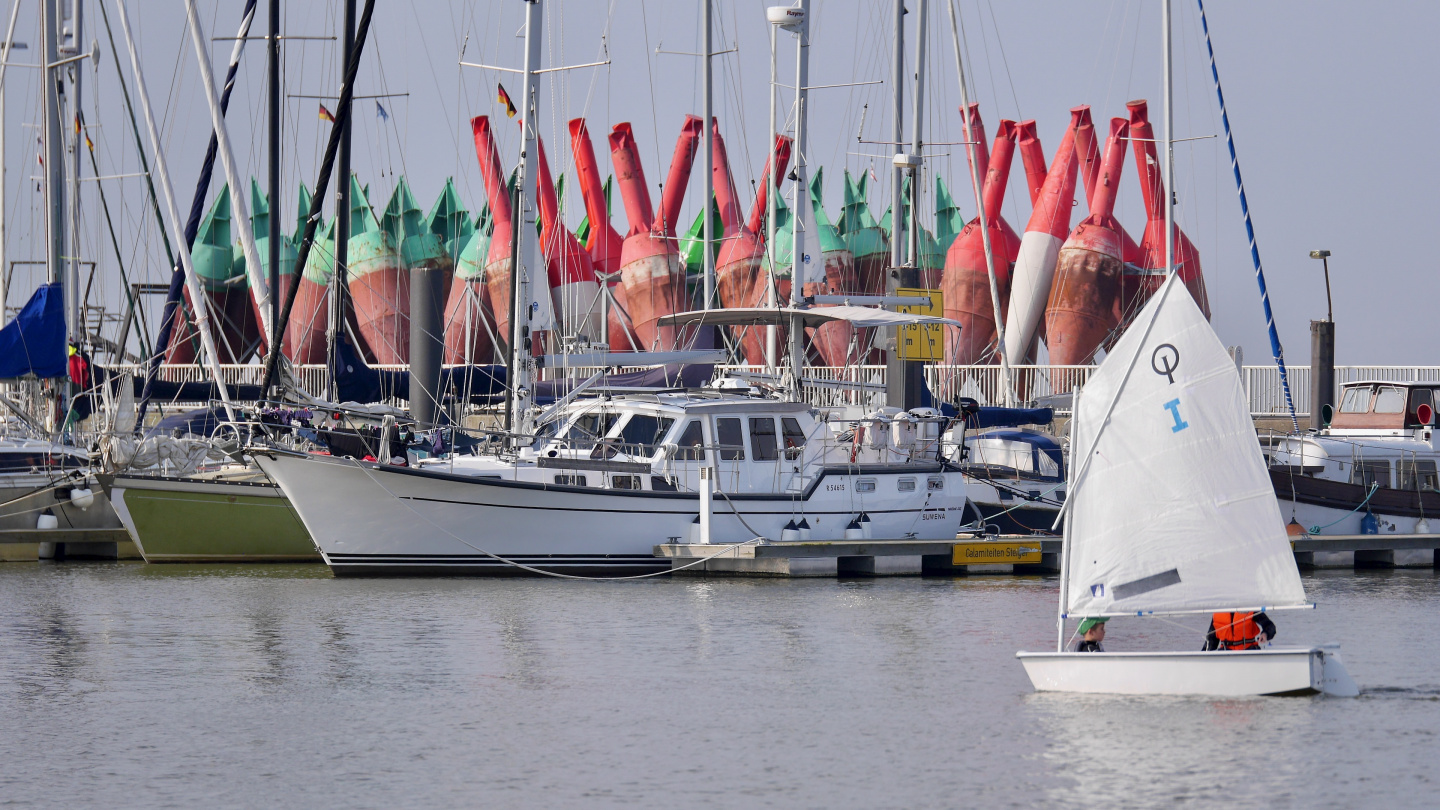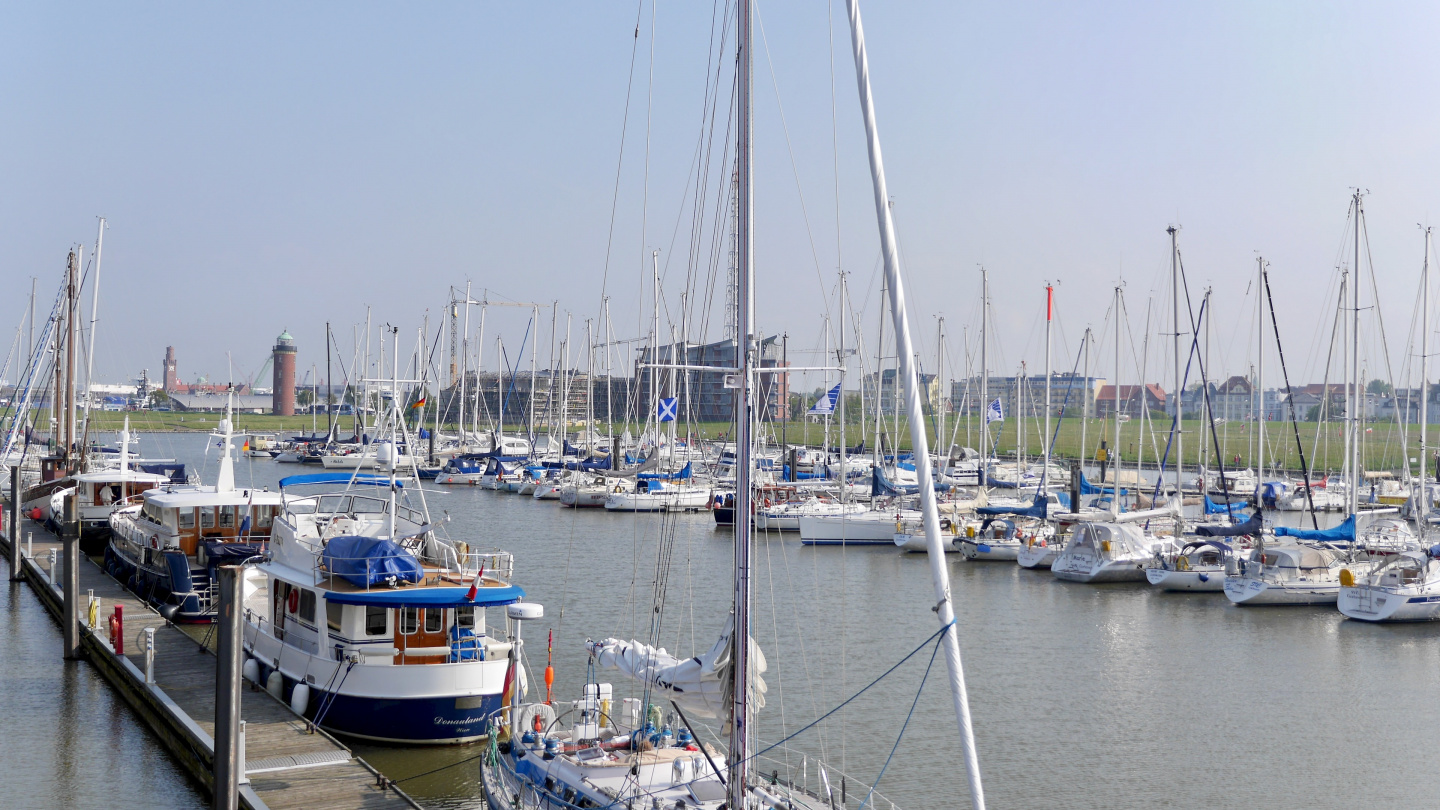 Now that we have really arrived at the coast of the North Sea the city ambience changed further from Scandinavian style. Also there was a strong focus on local North Sea fish varieties in restaurants. Unfortunately Cuxhaven's beaches stayed totally empty because the weather was exceptionally cold for the end of May.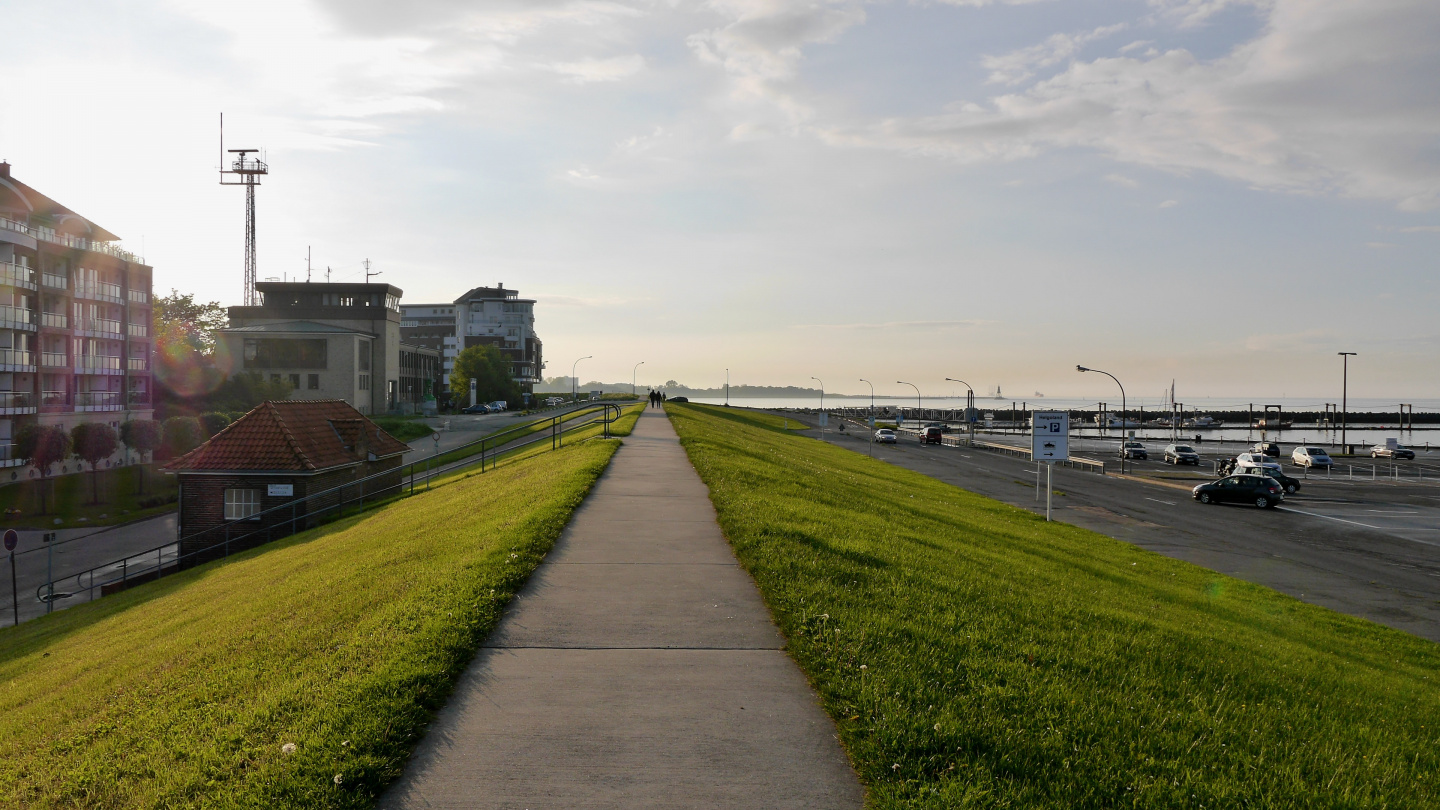 On Friday we'll have our first North Sea leg as we continue towards the only offshore island of Germany, the island of Helgoland.