The heat wave in central Europe continued and the low pressure in the middle of the Atlantic held its position just off the Portuguese coast. This meant that there was no wind on the coast and also that we had to use the engine power. At least we managed to motorsail for 16 nautical miles towards Figueira.
We arrived at the dusk. Here arrival was a bit different. First, we had to make fast in welcome pontoon and sign in with boat papers, only then we got an assigned berth for Suwena. Usually, we just make her fast at empty berth or someone at the marina waves us a berth and later we visit harbor office to register. Last time we had such a procedure in Les Sables d'Olonne.
The fingers between berths were very short and only reached the midships of Suwena. I had to be extra vigilant when Andrus was backing her stern first into the berth. As soon as the end of the finger reached our boarding gate, I stepped down to make her fast quickly. Fortunately, we have done this before and we have created a good system on how to secure the lines in such a condition.
The marina of Figueira is very well sheltered and no swell entered from the river except the wake of pilot boats as they were speeding in the harbor.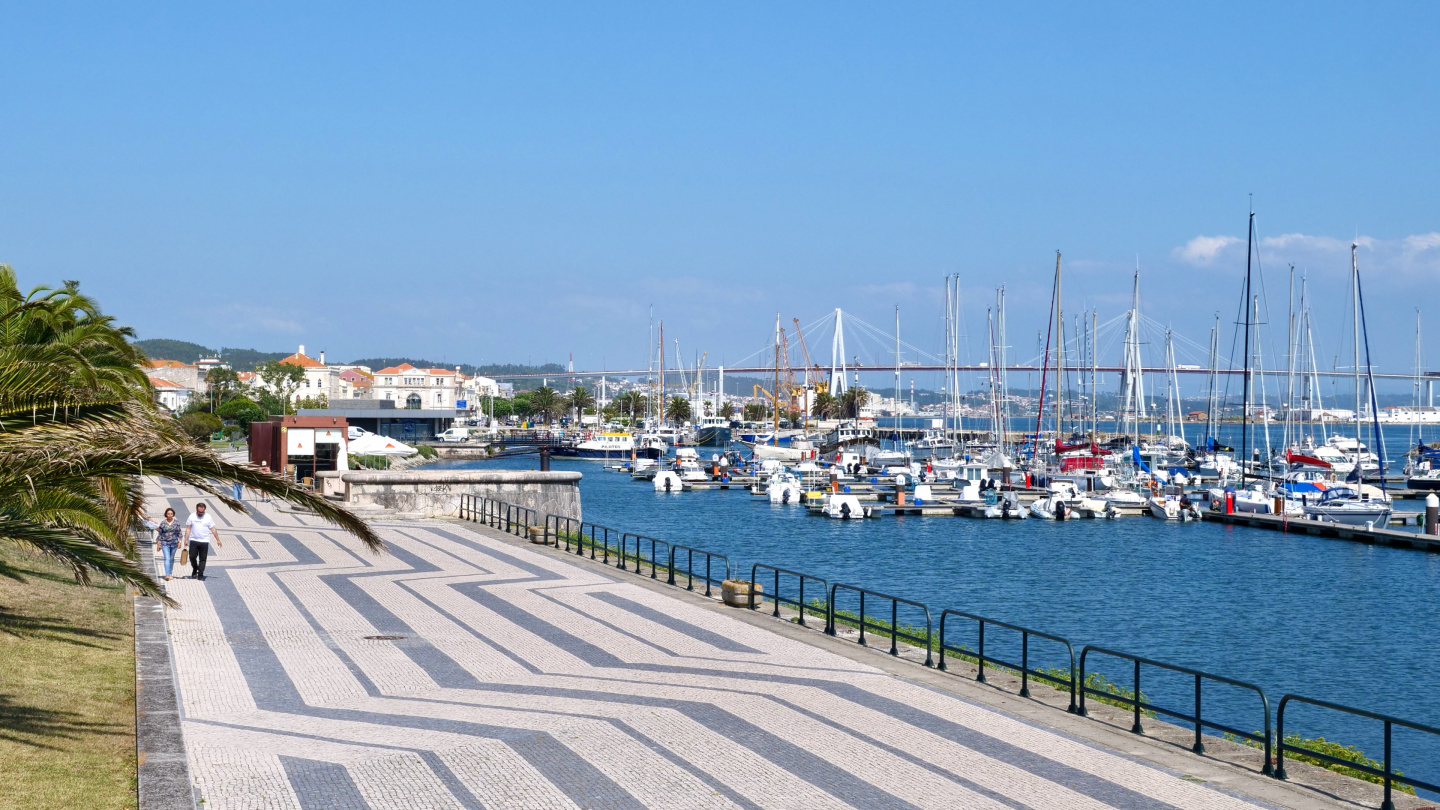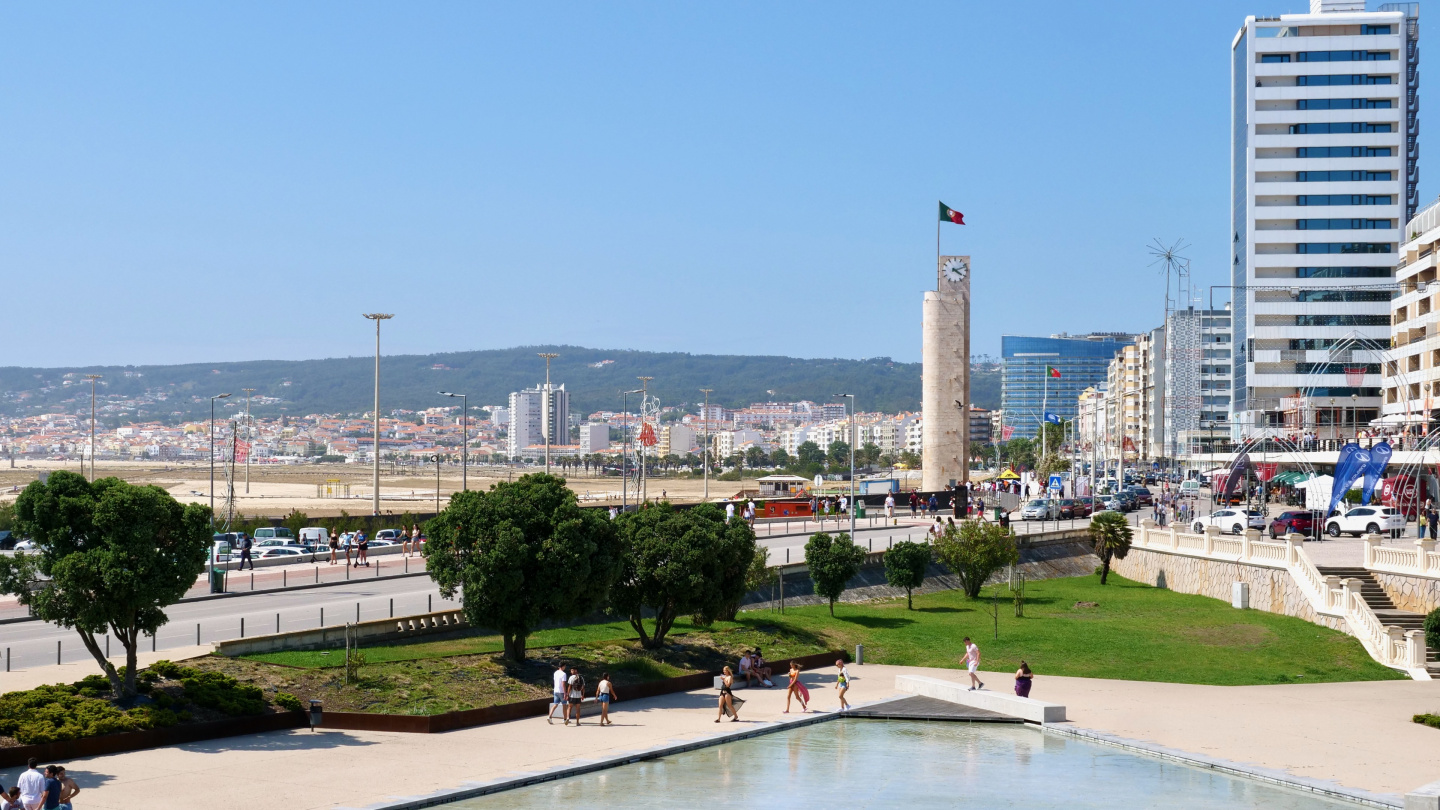 Again, we were in the middle of the party as the Funk Adela festival started on Friday. Several stages featured multitude of performers and for 72 hours there was almost nonstop music and party – both in festival area and in town as well. The tickets were sold out and train after train brought the partygoers into Figueira. We had no hope of getting any tickets to festival area. However one of the stages was quite close to Suwena and we enjoyed the DJs well into the wee-hours on the deck of Suwena.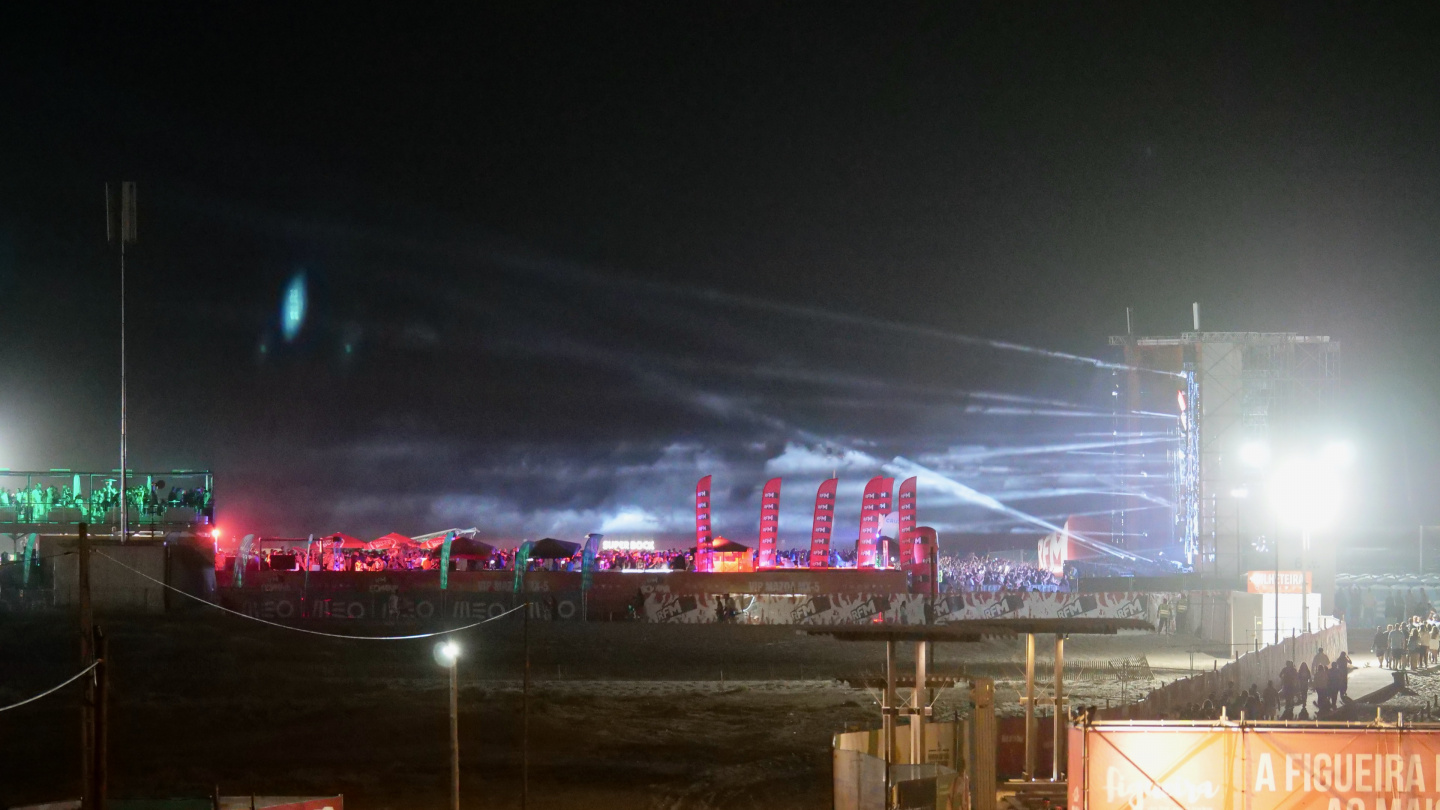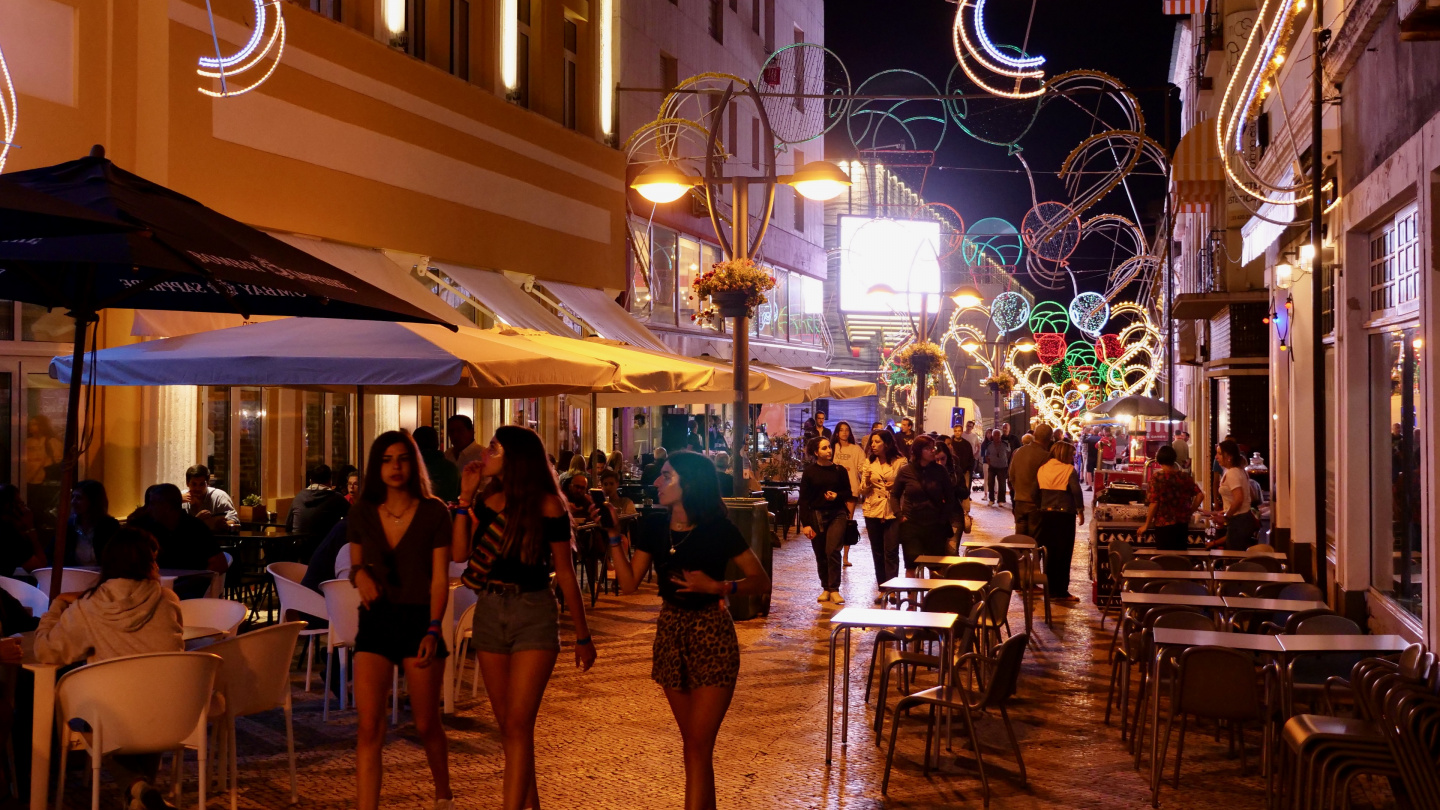 On Thursday we had narrowed down the two potential restaurants for evening meal. We decided to go for seafood restaurant on Thursday and leave gastropub style hamburger bar for Friday. There were over 20 different options for customizing your burger starting from choosing the meat: beef, chicken, pork, lamb and finishing with a lot of different fillings. When on Friday we were prepared to build our dream burger it was kind of disappointment that there was only one festival burger on the menu because of the festival. Restaurant was packed with partying people, and it would have been impossible to serve them otherwise. Well, the festival burger was still very good.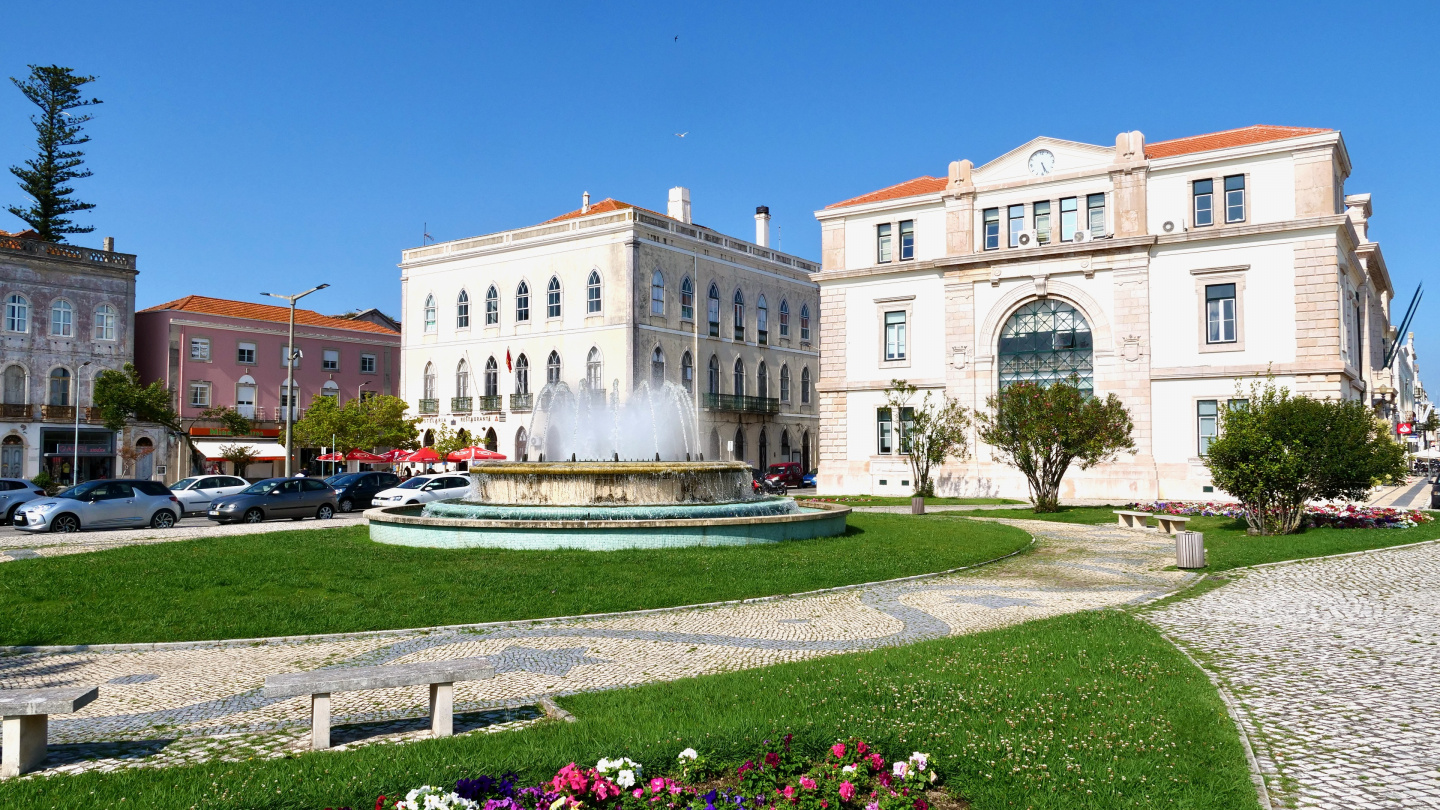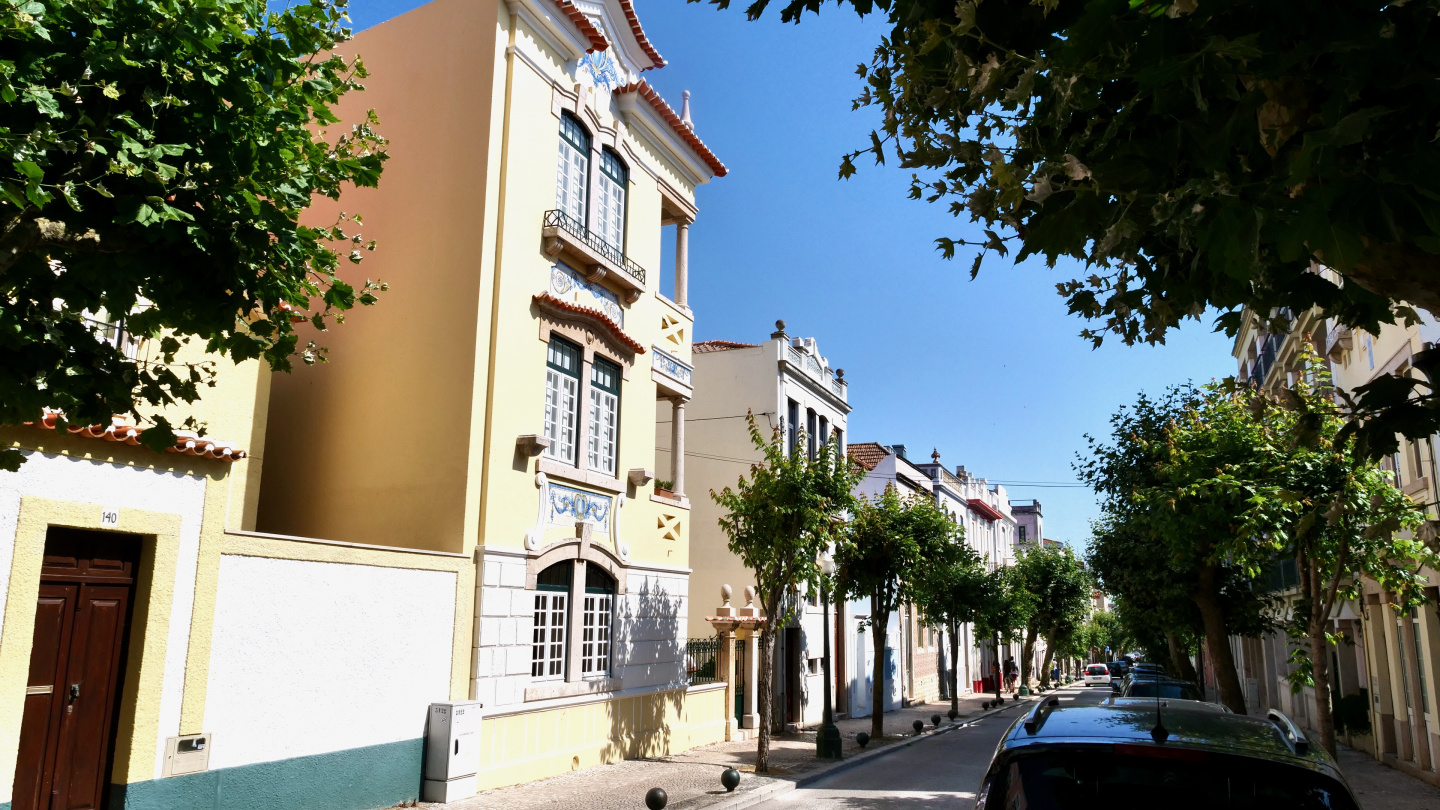 After having our share of the partying and once Suwena's fridge was filled with provisions from nearby Jumbo supermarket it was time to cast off and set course towards some peaceful anchorages for having a rest after busy weekend 🙂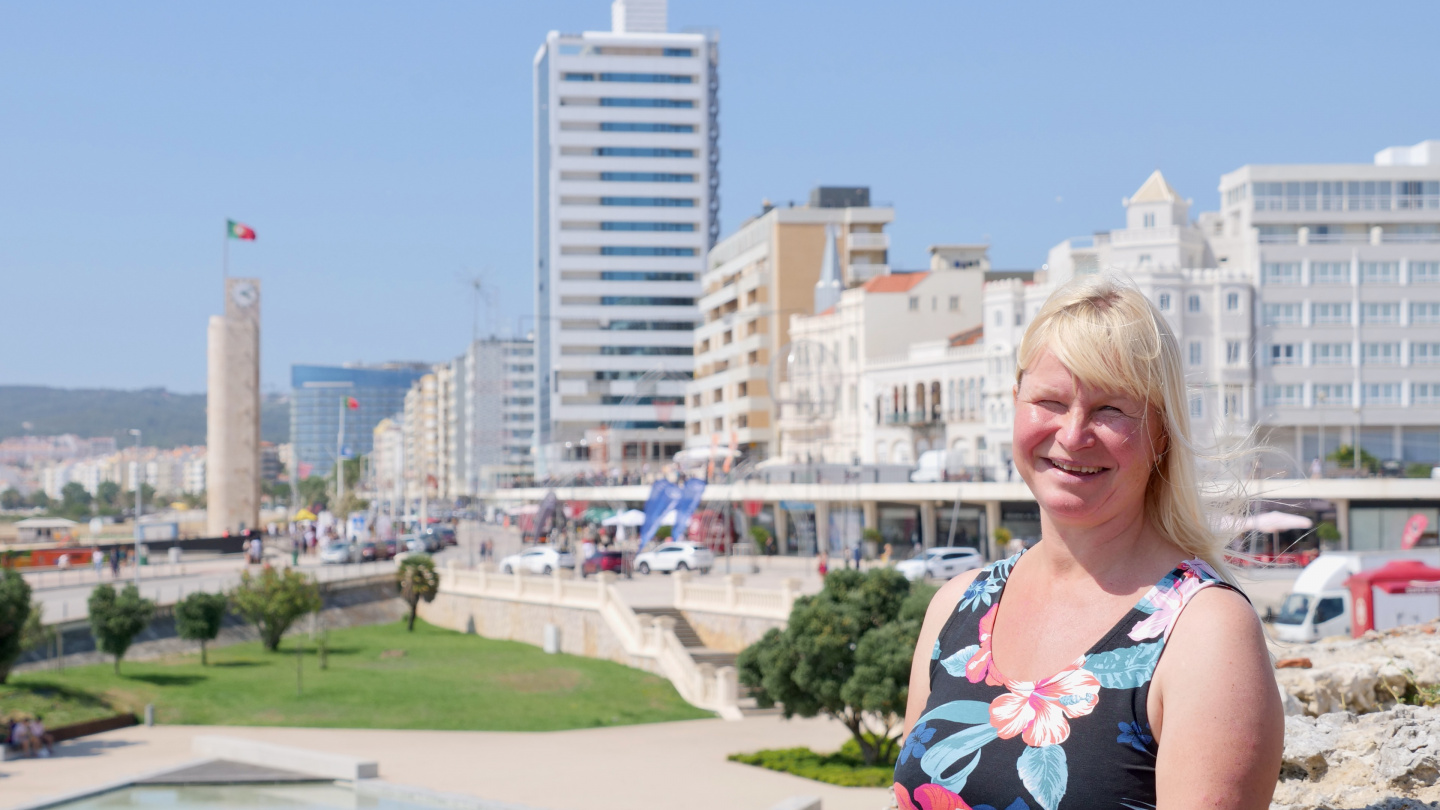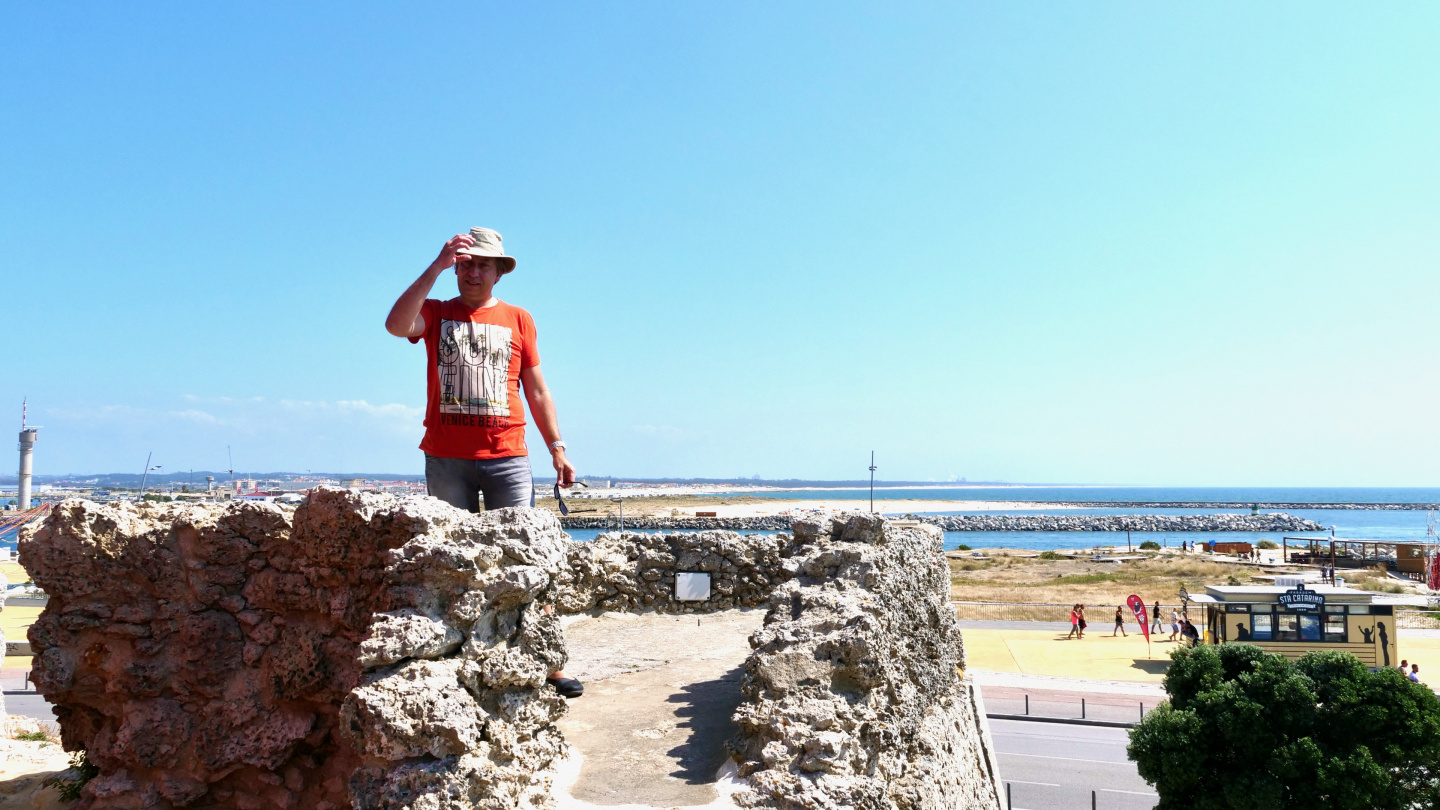 Figueira da Foz 3.7. – 7.