Laredo is a small resort town in the region of Cantabria on the eastern shore of Ria de Trento, only 15 nautical miles east from Santander.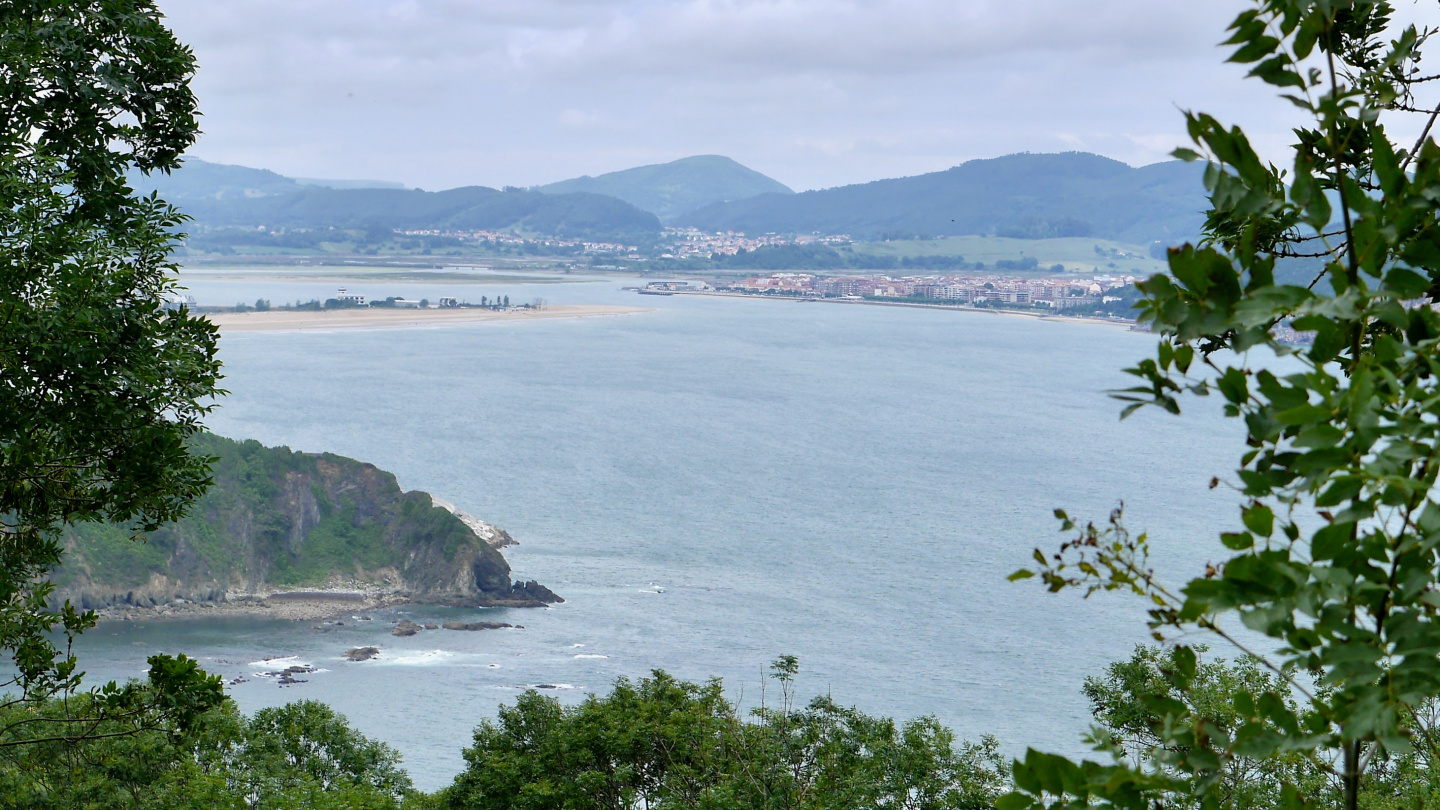 When arriving to a new town it is usually easy to spot the location of the marina by searching the masts of sailboats. However, when we were approaching the marina of Laredo Andrus could not see any masts at all. He double checked several times our position from GPS and even wondered, are we in a correct ria as the marina was nowhere to be seen. Finally, almost at the marina entrance he spotted some masts. All boats were hidden behind a massive breakwater which must be something like 15 metres tall. We later learned that the winter storms can really be vigorous here on the Bay of Biscay. The breakwater was designed to withstand the pounding of 10 metre tall waves arriving at 19 second intervals. What a marvel of engineering! This isn't anyhow the first harbour in Laredo. On seaside coast we could visit the ruins of the harbour built during the Roman Empire.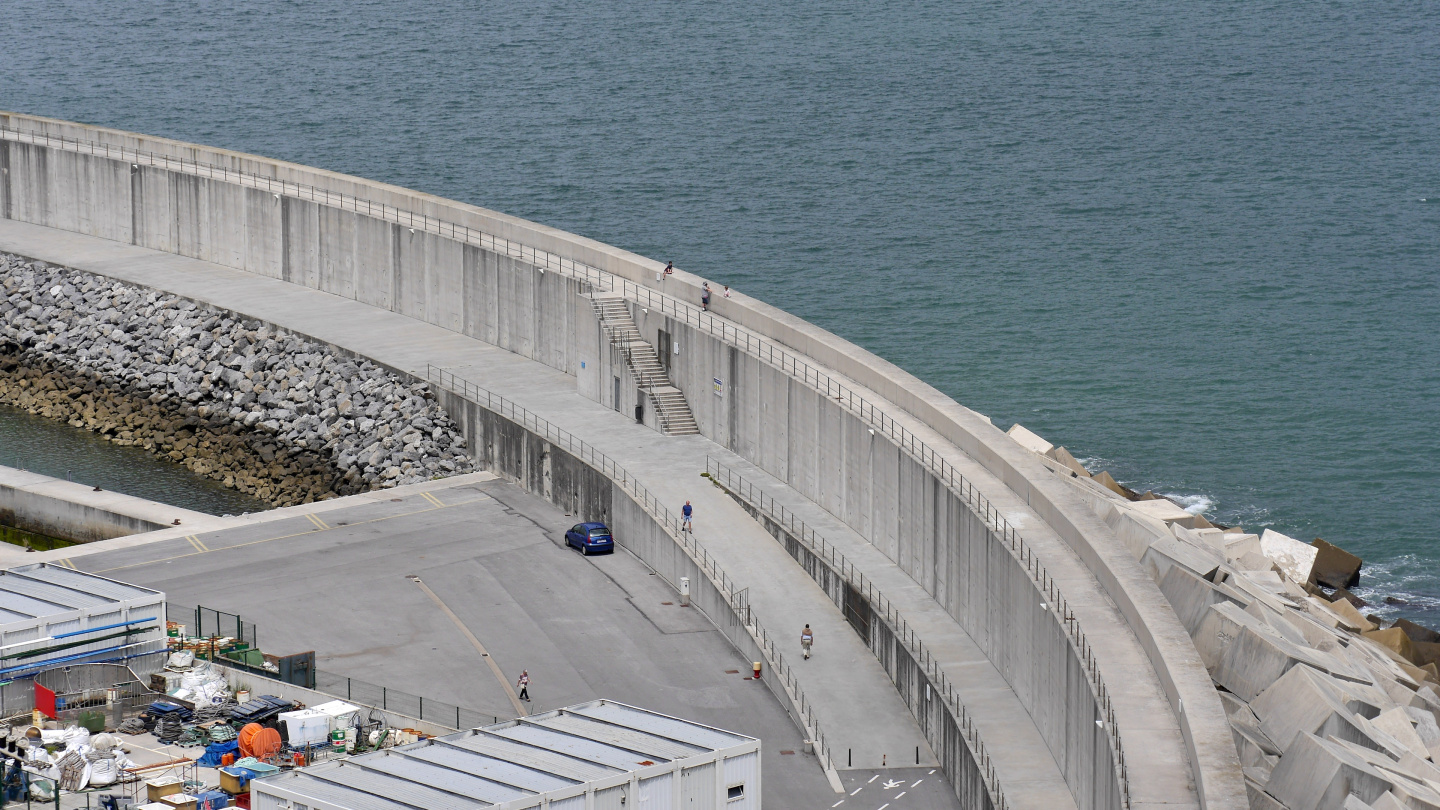 The marina itself is very new with sturdy pontoons and all services readily available. Even if mid-July is high season for sure there was a plenty of space available. It looks like sailors have not yet found this wonderful place.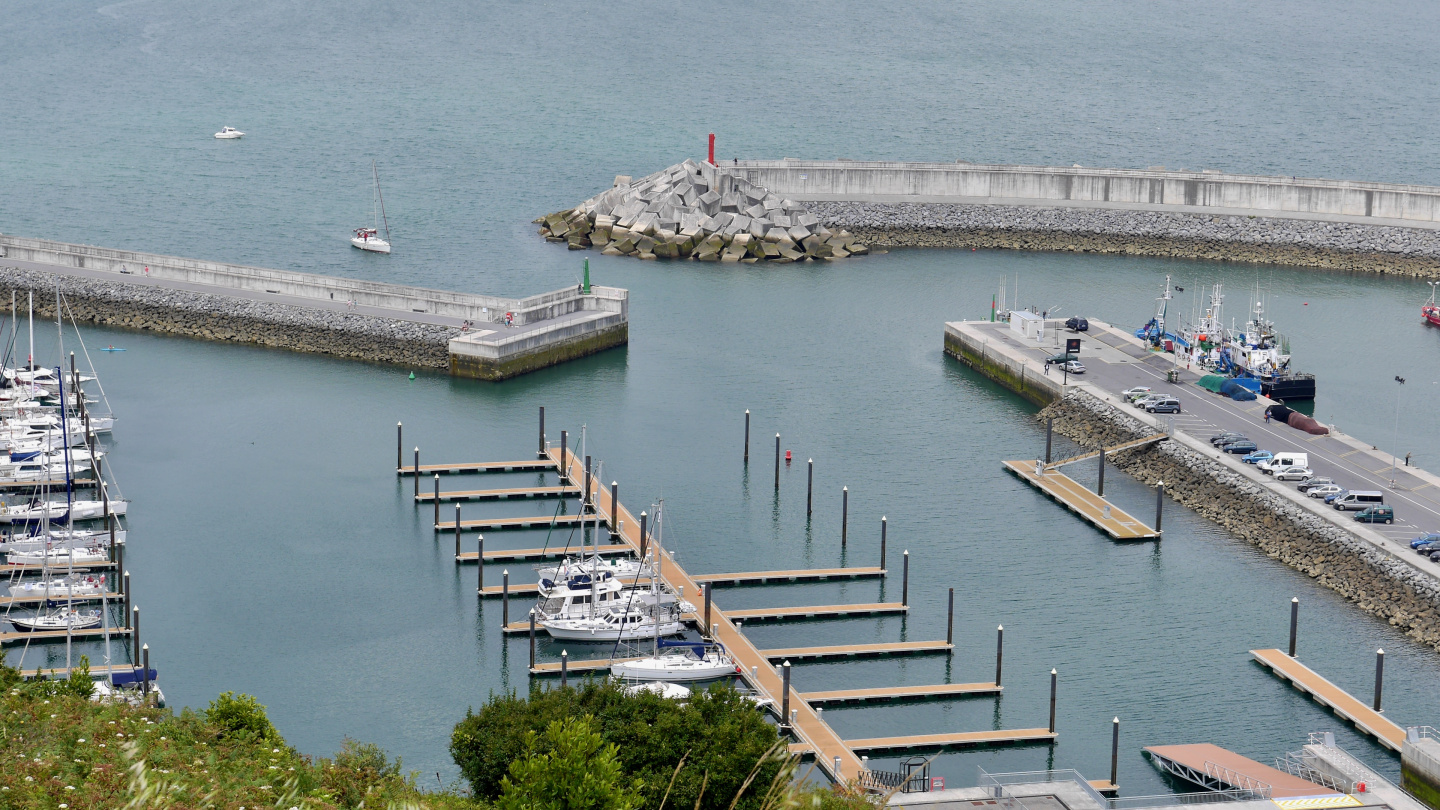 In the first morning when we were having a coffee in the cockpit the marinero came to say hello and explained all kinds of things about the marina like how to connect electricity, the gate access and all. He was speaking in Spanish and we were listening and smiling only understanding very few words here and there. After a 10 minute long discussion we somehow agreed that we'll come to the harbour office for registering. In the office it was much more straightforward. Whenever we did not understand each other he just used Google Translate to speak from Spanish to Finnish. All formalities were done quickly and soon we had also a good amount of information on what to do in the town.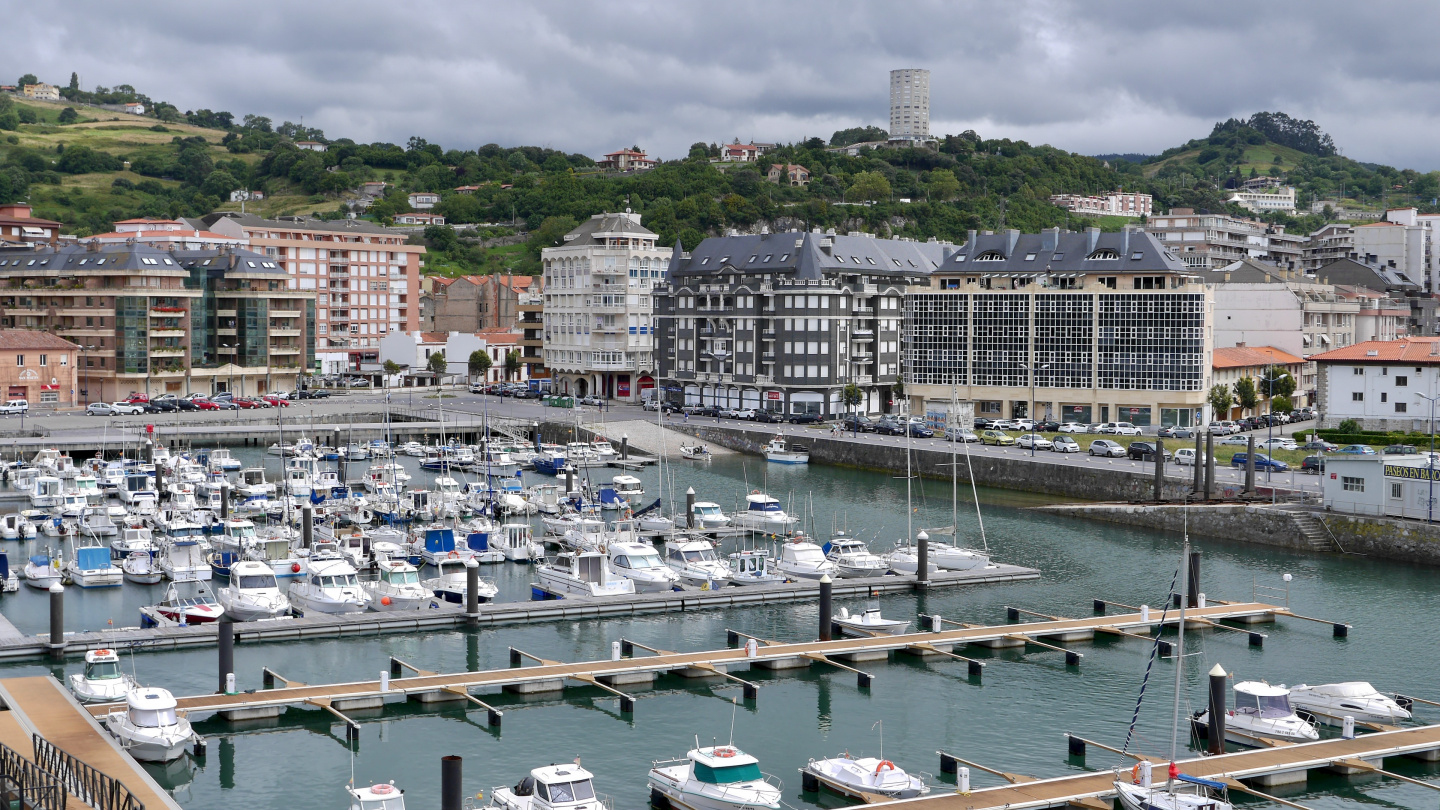 Laredo has a small old town and it is mostly dominated by a five kilometre long beach and surrounding mountains. Laredo is neither a shopping paradise nor party heaven. Activities here are related to being outdoors, indeed. We wanted to see also a little bit of North Spanish countryside and opted to go for a walking tour. The routes are very well marked and vary in lengths from just two kilometres to multi-day hikes between the villages on the coast. We chose 10 kilometre long trail that took us to nearby mountain to the height of 180 metres.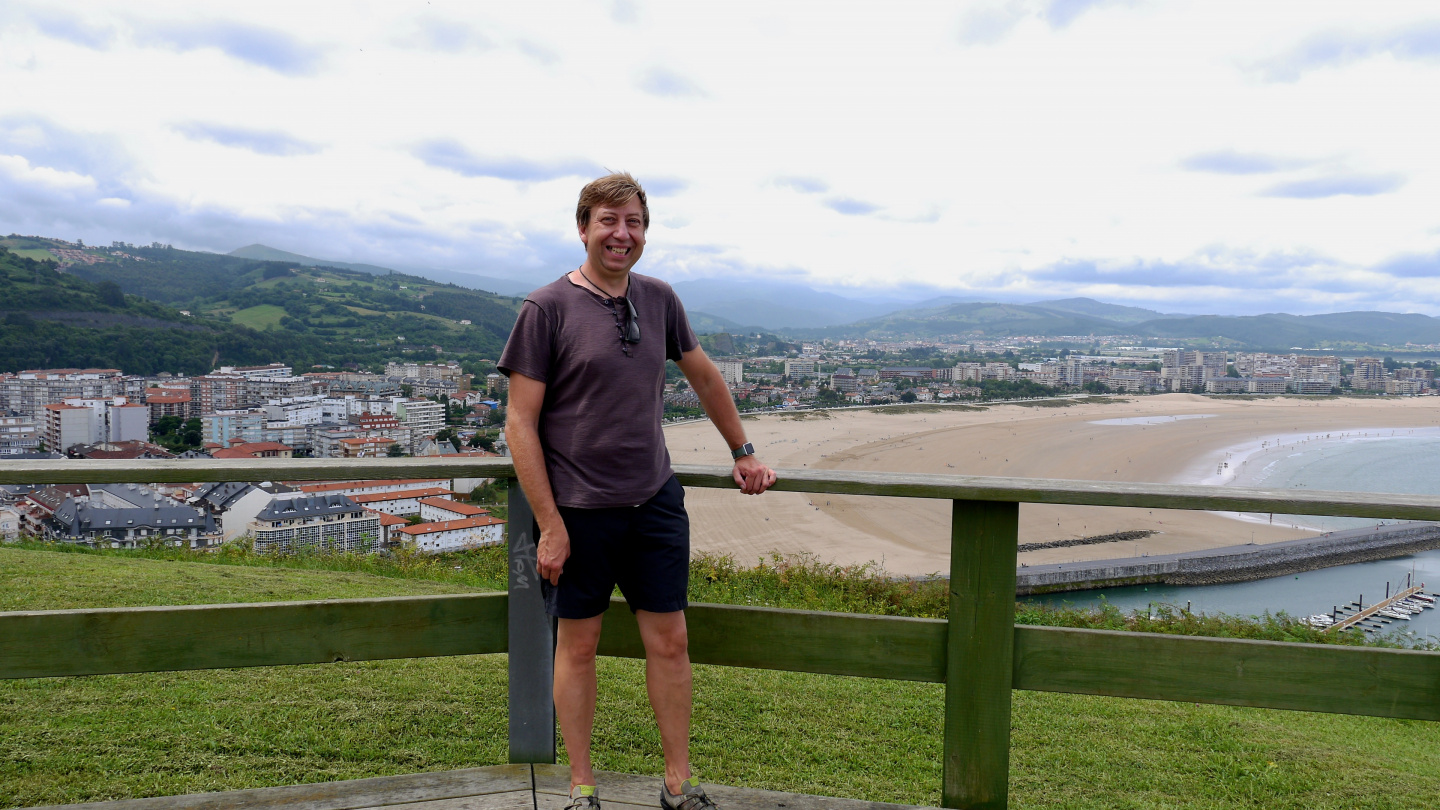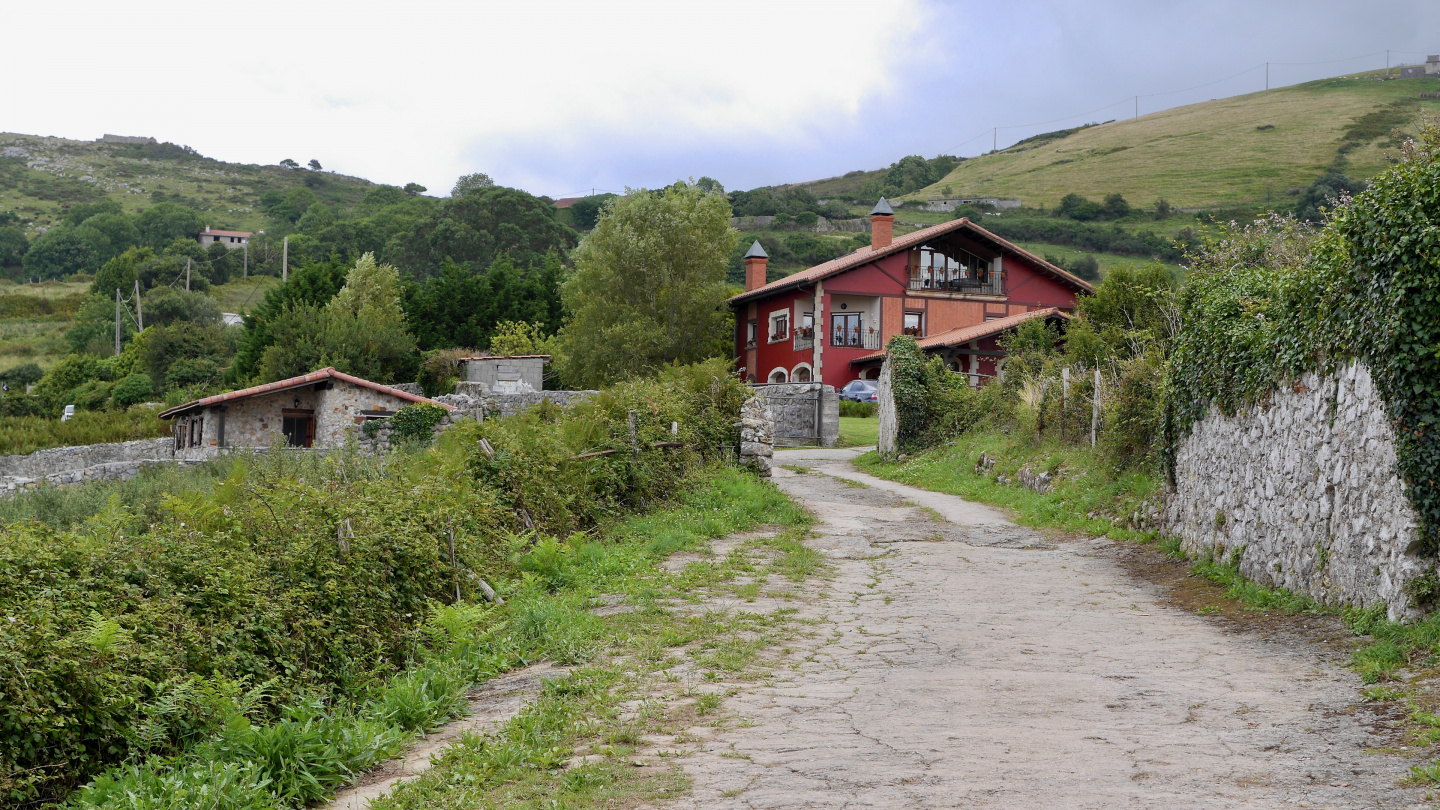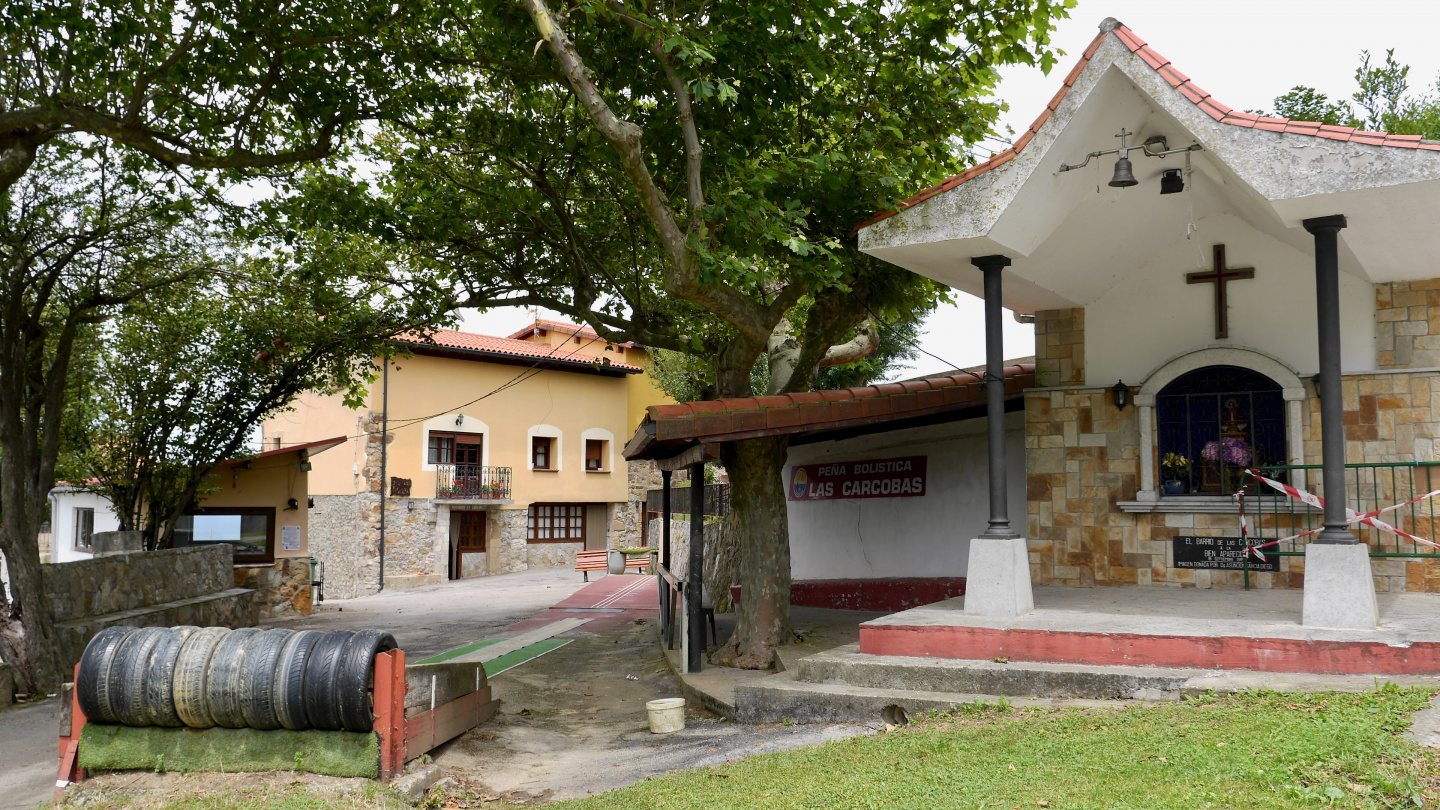 We also got a good sample of local Cantabrian cuisine which was absolutely delicious. It was also surprisingly cheap. For example, 3-course-meal including half a bottle of wine was only 12 € per person.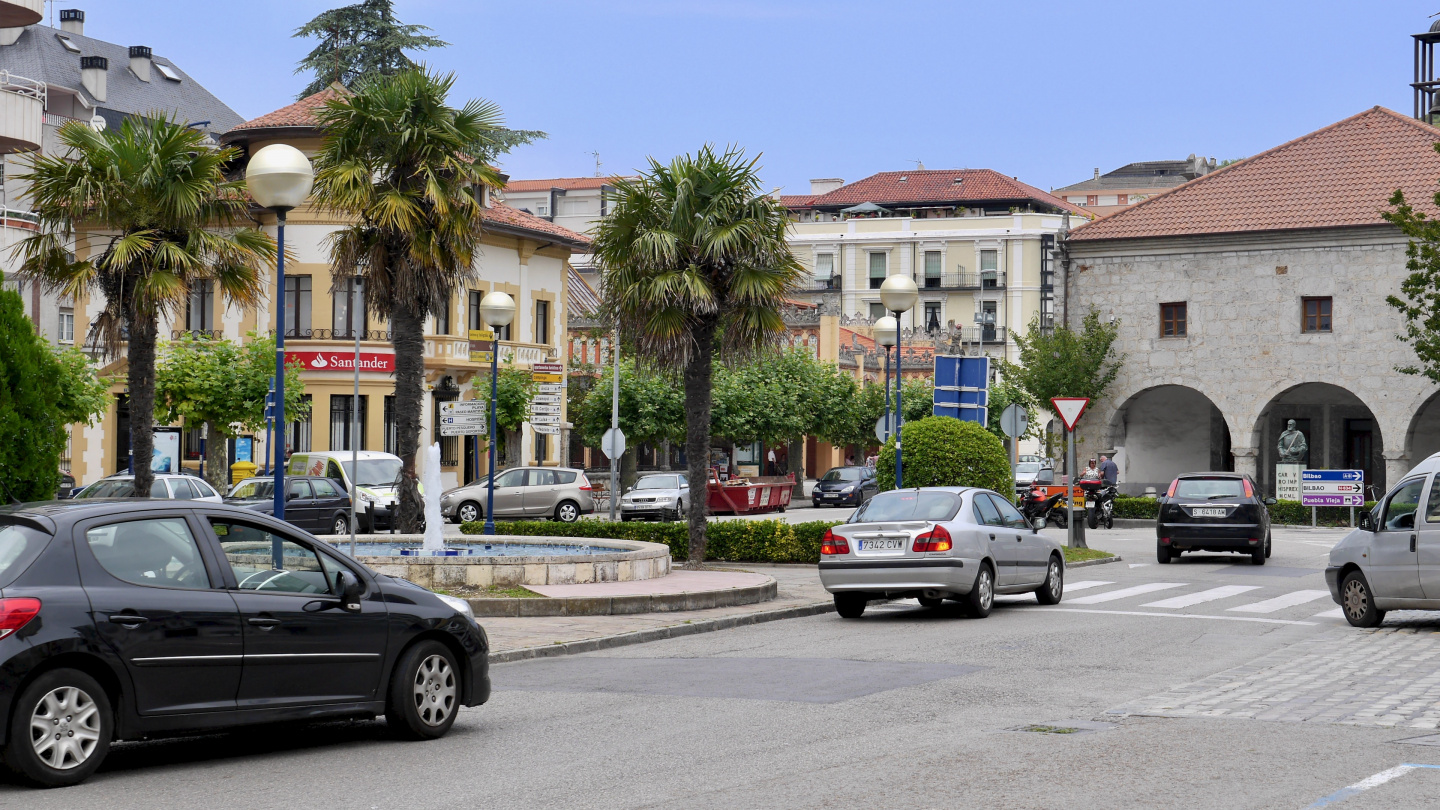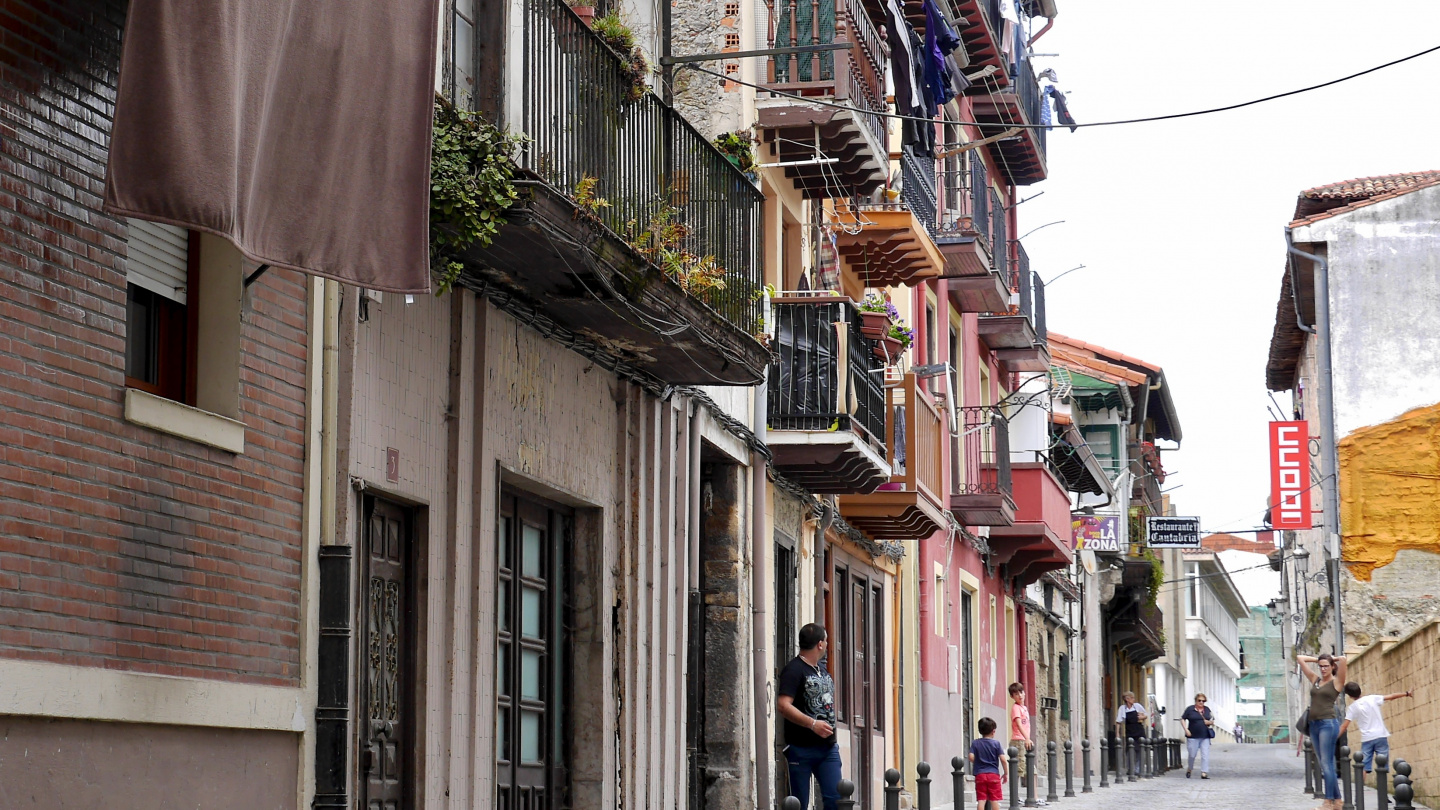 In the end we were very happy that we had turned south on the Biscay and visited Cantabria as well. This detour meant that now we had to watch the weather windows for going west more carefully. We already had flight tickets back home and there was not much time left for reaching Sada in Galicia.